Carley Chavara
Research Analyst, Climate Program, World Resources Institute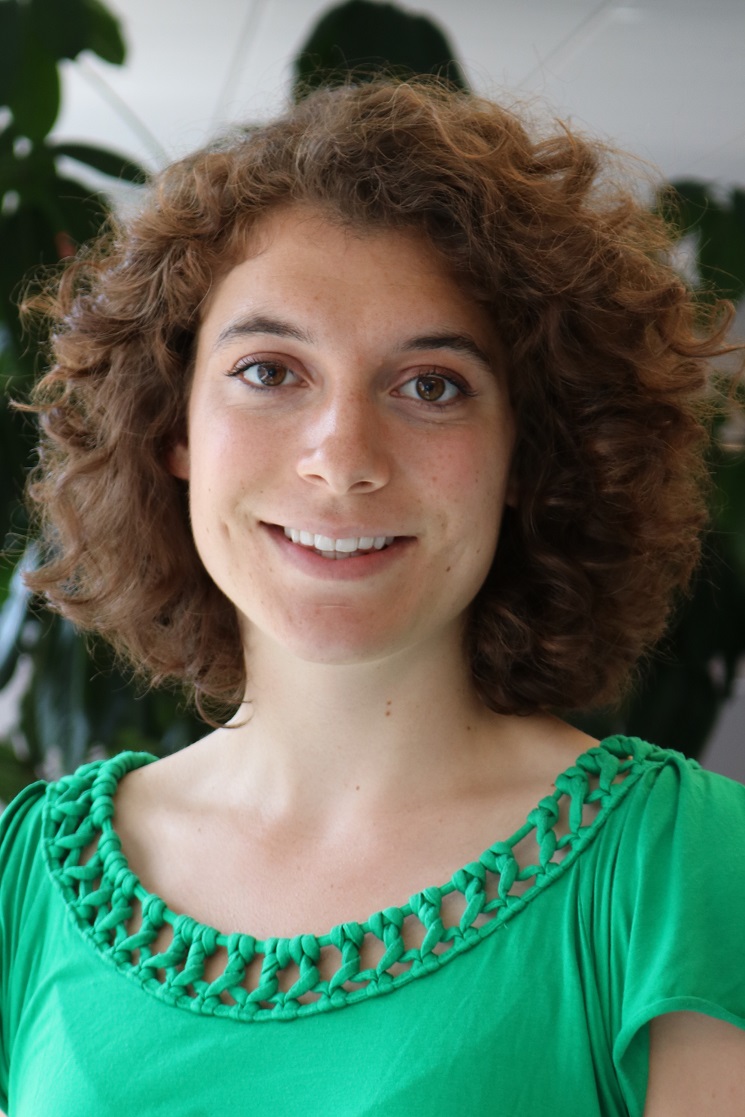 Carley Chavara is a Research Analyst with the Global Climate Program. She supports cities in tracking and reducing greenhouse gas emissions through publication development, e-learning, and application of the GHG Protocol for Cities (GPC), in addition to supporting emissions assessments of cities' building efficiency policies and projects.
Carley has previously worked on environmental policy, sustainable development, and related fields at multiple levels of governance for organizations including the OECD, the Wilson Center, the Center for International Environmental Law, the City of Pittsburgh, and the House Committee on Energy and Commerce.
She holds a B.A. magna cum laude in International Studies from American University in Washington D.C. and is currently pursuing her Masters in Global Environmental Policy from American University.
Carley has conducted research projects at the American University of Rome and the University of Cambridge, UK, and was selected in 2015 to serve as an observer to COP 21 in Paris.