Jingjing Zhu
Research Analyst, China Climate Program, World Resources Institute
jzhu@wri.org | +86 10 6416 5697 ext. 28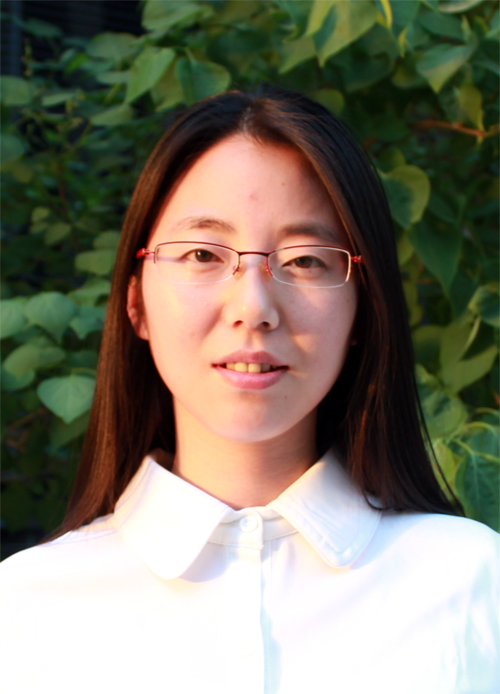 As the Research Analyst of the Climate Program China team, Jingjing Zhu provides analytical, research, writing, communication, and administrative support to develop GHG Protocol standards and tools, support GHG management programs, develop supply chain GHG accounting tools, build capacity on GHG accounting and facilitate the GHG accounting work in China.
Jingjing Zhu, originally from Zhejiang, China, has established her passion and commitment towards sustainable development of environment and energy system during her study and work. Before joining in WRI, Jingjing worked with Evolution Markets, which is a brokerage firm in energy and environmental markets, on their business in both compliance and voluntary carbon markets. Jingjing gained good knowledge and experiences on international and domestic carbon trading, project identification and origination, business model development and market research.
Jingjing has a master degree in Environmental Management (majored in Energy and Environment) from Duke University, NC, the USA. Jingjing also has a bachelor degree in Environmental Science from Fudan University, Shanghai, China. In December, 2011, Jingjing obtained the LEED (Leadership in Energy and Environmental Design) Green Associate credential.
Jingjing likes painting, cooking and DIY.