The Scope 2 Guidance Training Webinar is a 4-hour online course on accounting for corporate emissions from purchased energy.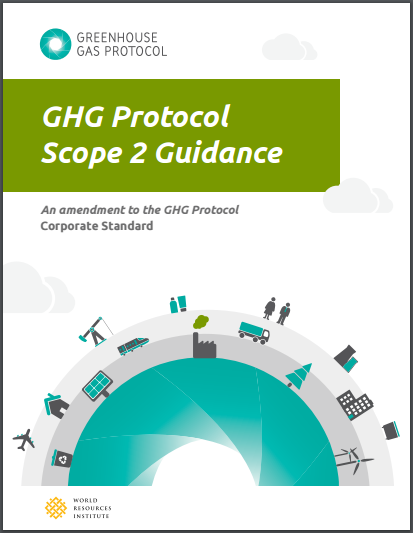 *Note: We do not have any Scope 2 Guidance Training Webinars scheduled at this time, but hope to offer them soon. Please fill out this form to be the first to know when new courses are available. 
The Scope 2 Guidance standardizes how corporations measure and report emissions from purchased or acquired electricity, steam, heat, and cooling, including new requirements on accounting for emissions from energy contracts and instruments (such as renewable energy certificates) in greenhouse gas inventories. This publication is an update to the GHG Protocol Corporate Standard, the most widely-used standard for corporate greenhouse gas accounting.
The training will cover the new reporting requirements and provide practical examples on how to calculate emissions based on different contractual instruments in different countries. All participants will receive a certificate of course completion after actively participating in all course sessions.
Registration is $200 per student. We accept PayPal and all major credit cards.  
Discounts are available for university students and employees of NGOs or government agencies. Groups of 5 or more receive 10% off each registration. Contact Chelsea Babcock if you qualify for a discount.