Scope 3 Calculation Guidance
Making corporate value chain accounting easier than ever
An effective corporate climate change strategy requires a detailed understanding of a company's greenhouse gas (GHG) emissions. Until recently, most companies have focused on measuring emissions from their own operations and electricity consumption, using the GHG Protocol's scope 1 and scope 2 framework. But what about all of the emissions a company is responsible for outside of its own walls—from the goods it purchases to the disposal of the products it sells?
The Scope 3 Standard is the only internationally accepted method for companies to account for these types of value chain emissions. Building on this standard, GHG Protocol has now released a companion guide that makes it even easier for businesses to complete their scope 3 inventories.
Go to all documents
About the Scope 3 Guidance
Assessing GHG emissions across the entire value chain can be complex. For companies just beginning to assess their scope 3 emissions, it can be difficult to know where to start. This calculation guidance is designed to reduce those barriers by providing detailed, technical guidance on all the relevant calculation methods. It provides information not contained in the Scope 3 Standard, such as:
Methods for calculating GHG emissions for each of the 15 categories of scope 3 emissions (such as purchased goods and services, transportation and distribution, and use of sold products);
Guidance on selecting the appropriate calculation methods; and
Examples to demonstrate each calculation method.
The guidance can help companies understand the full climate change impact of their business throughout its value chain and develop more effective GHG reduction strategies. This increased understanding can benefit the companies themselves, as well as their suppliers, customers, and other value chain partners. The guidance was developed in partnership with the Carbon Trust, whose GHG measurement expertise and practical experience has helped develop calculation guidance that provides a clear and coherent approach to carrying out a scope 3 assessment.
What's Changed Since the First Draft?
A first draft of the calculation guidance was released in late 2011 for public comment. Based on the feedback received, a number of revisions were made to the guidance. These included:
Revised decision trees for many of the categories
More detail on the calculation methods for category 1 'Purchased goods and services', in particular the 'hybrid method'
More guidance for category 5 'Waste generated in operations', in particular in relation to recycling and waste-to-energy
Extended guidance on category 15 'Investments'
The guidance for each category of scope 3 emissions can be downloaded separately. Appendix D also contains a table that summarizes the different calculation methods available for each of the categories.
Supporting documents
Image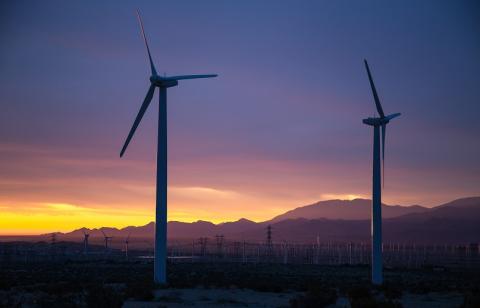 Guidance by Scope 3 Category
Image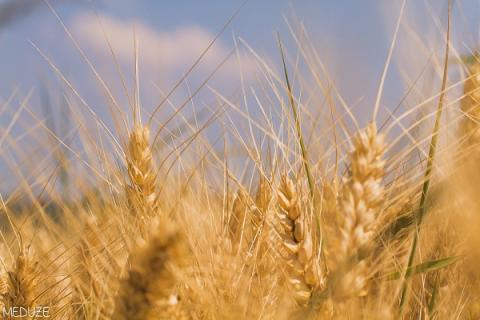 Guidance by Scope 3 Category
Image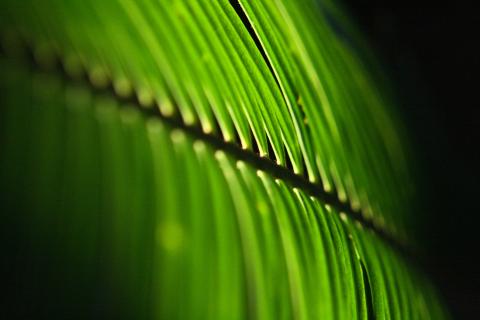 Guidance by Scope 3 Category
Scope 3 Evaluator