The "Built on GHG Protocol" mark recognizes accounting resources that are in conformance with GHG Protocol standards.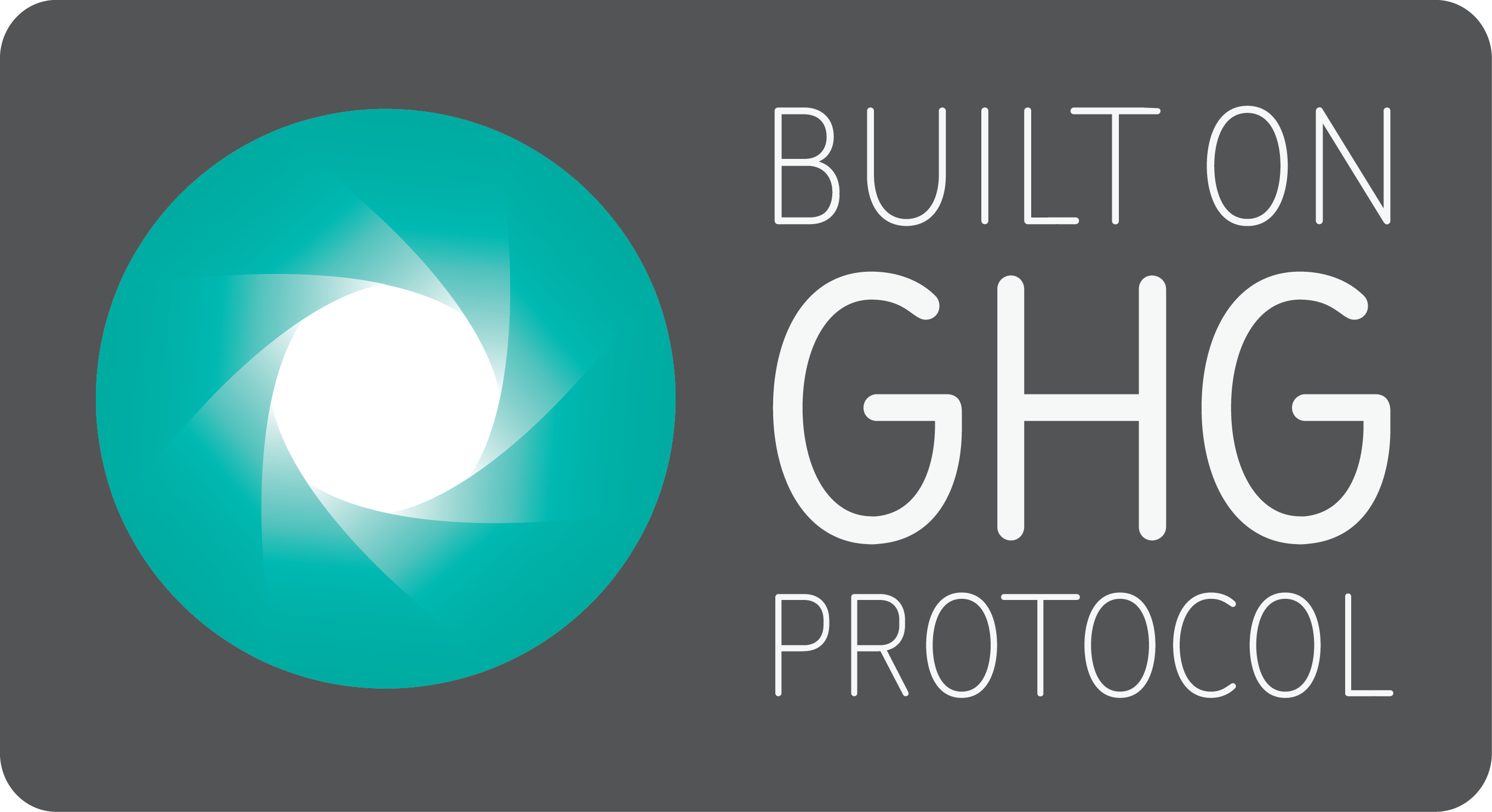 GHG Protocol publishes the world's most widely used greenhouse gas accounting standards. These standards are often the basis for accounting resources designed by organizations or consultancies, such as sector-specific guidance, calculation tools, and reporting programs. The "Built on GHG Protocol" mark is a way for GHG Protocol to recognize products that have been developed in conformance with a GHG Protocol standard. Those that acquire the mark will benefit from the GHG Protocol's reputation as the gold standard for GHG accounting.
Benefits of earning the "Built on GHG Protocol" mark
If your organization is publishing a resource that is based on a GHG Protocol standard, the mark and a thorough review by GHG Protocol experts at WRI can provide several benefits:
Increased quality
During a review, a dedicated team at WRI will verify that the resource both accurately follows GHG Protocol standard requirements and uses proper terminology. Any detected shortcomings will be either corrected or addressed with the author, resulting in a higher-quality resource.

Stakeholder buy-in
WRI has extensive experience in facilitating stakeholder engagement for the purpose of developing resources with early and widespread buy-in. For organizations without access to a wide stakeholder network, WRI can facilitate a stakeholder review. This crucial step can lead to greater use of a resource over time.

Assurance and credibility
GHG Protocol is widely respected for its highly knowledgeable experts and longevity in the field of greenhouse gas accounting. The "Built on GHG Protocol" mark verifies that a resource properly adheres to the requirements of a GHG Protocol standard, according to an unbiased assessment by GHG Protocol experts. This signals a high level of credibility to resource users.

Visibility
All resources that earn the "Built on GHG Protocol" mark are listed at ghgprotocol.org, which sees over eighteen thousand visitors each month. Additionally, resources that earn the mark will be highlighted in the GHG Protocol newsletter, which reaches nearly ten thousand subscribers each month.
Review process and costs
The cost of attaining the mark varies depending on the scope and number of reviews. Typically a review is conducted after a first draft of the guidance, tool or program is developed. Another review is conducted after the final draft is completed, and a quick final review is performed to insure all recommended revisions are completed.
The timeframe for the review process depends on the size and complexity of the document and stakeholder review, and the length needed to address the requested revisions. Please consult the policy document for more information on this service.
Applying for the mark
GHG Protocol is not reviewing Built on GHG Protocol mark applications at this time. Please contact Kevin Kurkul if you have questions or would like to submit your application in the meantime, which you can download here. Please use "Built on GHG Protocol Application" in the email subject line.