The "Built on GHG Protocol" mark recognizes guidance that is in conformance with GHG Protocol standards.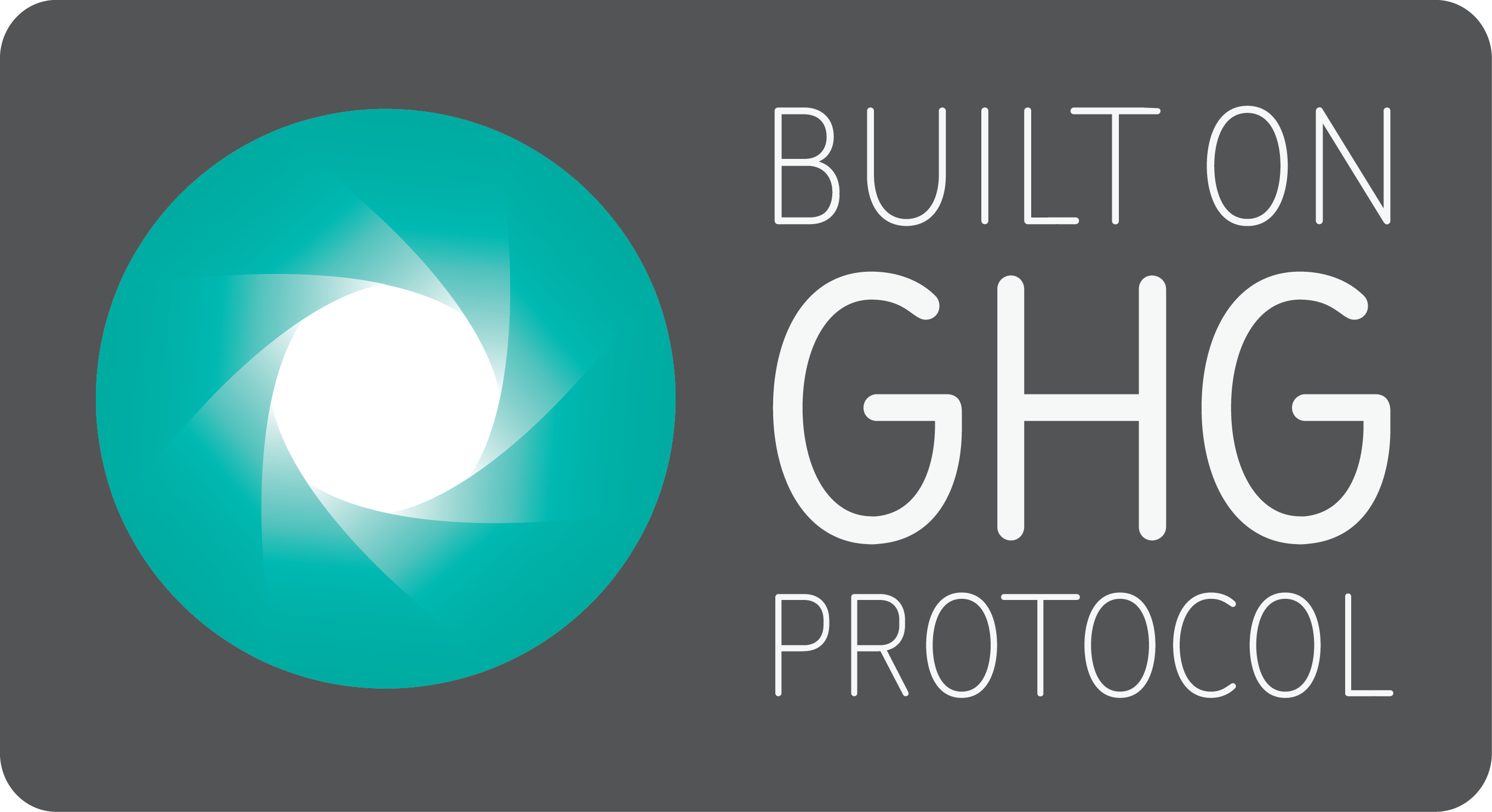 The GHG Protocol creates standards and tools that are applicable to any organization, company, and sector. In response to user needs, the GHG Protocol also develops additional guidance that builds upon the more general standards. However, other groups and organizations are also developing their own guidance to support GHG Protocol standards.
The guidance documents below were developed in close collaboration with the GHG Protocol and have been reviewed to ensure that they are in conformance with GHG Protocol standards. They have earned the "Built on GHG Protocol" mark, which recognizes accounting resources that have been developed in conformance with a GHG Protocol standard. 
Learn more about the Built on GHG Protocol mark, and explore tools that have been reviewed for Built on GHG Protocol conformance. 
Global GHG Accounting and Reporting Standard for the Financial Industry
The Partnership for Carbon Accounting Financials (PCAF) developed the Global GHG Accounting and Reporting Standard for the Financial Industry as a response to industry demand for a global, standardized approach to measure and report financed emissions. Written by a diverse, global team of financial institutions for financial institutions, the Standard combines deep industry insight with the rigor of the GHG Protocol, the supplier of the world's most widely used greenhouse gas accounting standards. The Standard has been reviewed by the GHG Protocol and is in conformance with the requirements set forth in the Corporate Value Chain (Scope 3) Accounting and Reporting Standard, for Category 15 investment activities.
The Standard provides detailed methodological guidance for measurement and disclosure of GHG emissions associated with six asset classes: listed equity & corporate bonds, business loans & unlisted equity, project finance, commercial real estate, mortgages and motor vehicle loans. Future editions of the Standard will expand this coverage of asset classes by building on and improving its existing methodologies, which are tested globally by financial institutions of all sizes.
Using this Standard equips financial institutions with harmonized, robust methods to measure financed emissions, a metric that enables them to:
•    Assess climate-related risks in line with the Task Force on Climate-related Financial Disclosures (TCFD).
•    Set science-based targets (SBTs) using the sectoral decarbonization approach developed by the Science Based Targets initiative.
•    Report to stakeholders like the Carbon Disclosure Project (CDP).
•    Inform climate strategies and actions to develop innovative financial products that support the transition toward a net-zero emissions economy.