David Short
Senior Manager, Market-based Accounting, World Business Council for Sustainable Development
David is Senior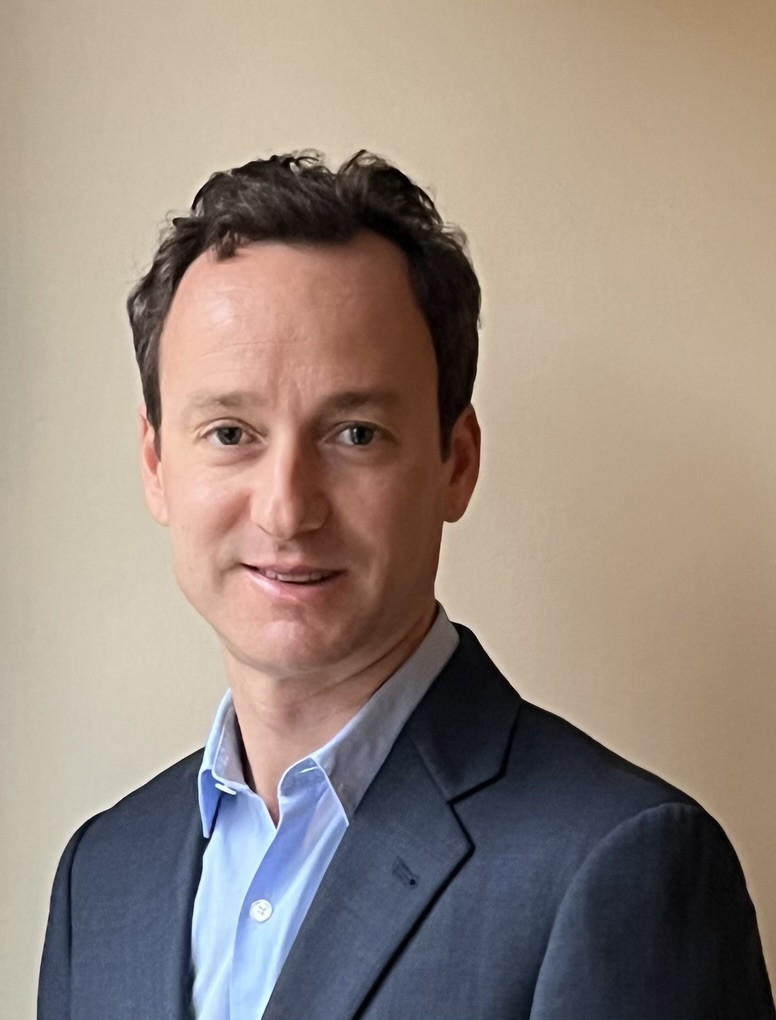 Manager, Market-based Accounting for Greenhouse Gas Protocol at WBCSD. Having joined in October 2023, David leads the market-based accounting workstream contributing to standards and engagement at Greenhouse Gas Protocol.
David has dedicated his career to sustainable business, particularly value chains, with nearly 20 years of experience across standards, consultancy, trade, and impact investment. He has advised corporates like Unilever, Mondelez, Nestle, and Mars as well as development finance institutions like FMO and Rabobank on how to invest in and manage programs that drive environmental and social improvements with their suppliers and portfolio investees in SE Asia, Africa, and Latin America. After significant work in climate change mitigation and adaptation, he has increasingly focused on the GHG accounting of value chain mitigation interventions.
David obtained a MA in Development Studies, MA in International Relations, and BA in Business Administration. When starting his career in Ecuador, he became amazed by tropical rainforests while also recognizing the link with people, livelihoods, and markets. David is highly motivated to enable the private sector to invest in and manage greater ambition in climate action.