Guidance Built on GHG Protocol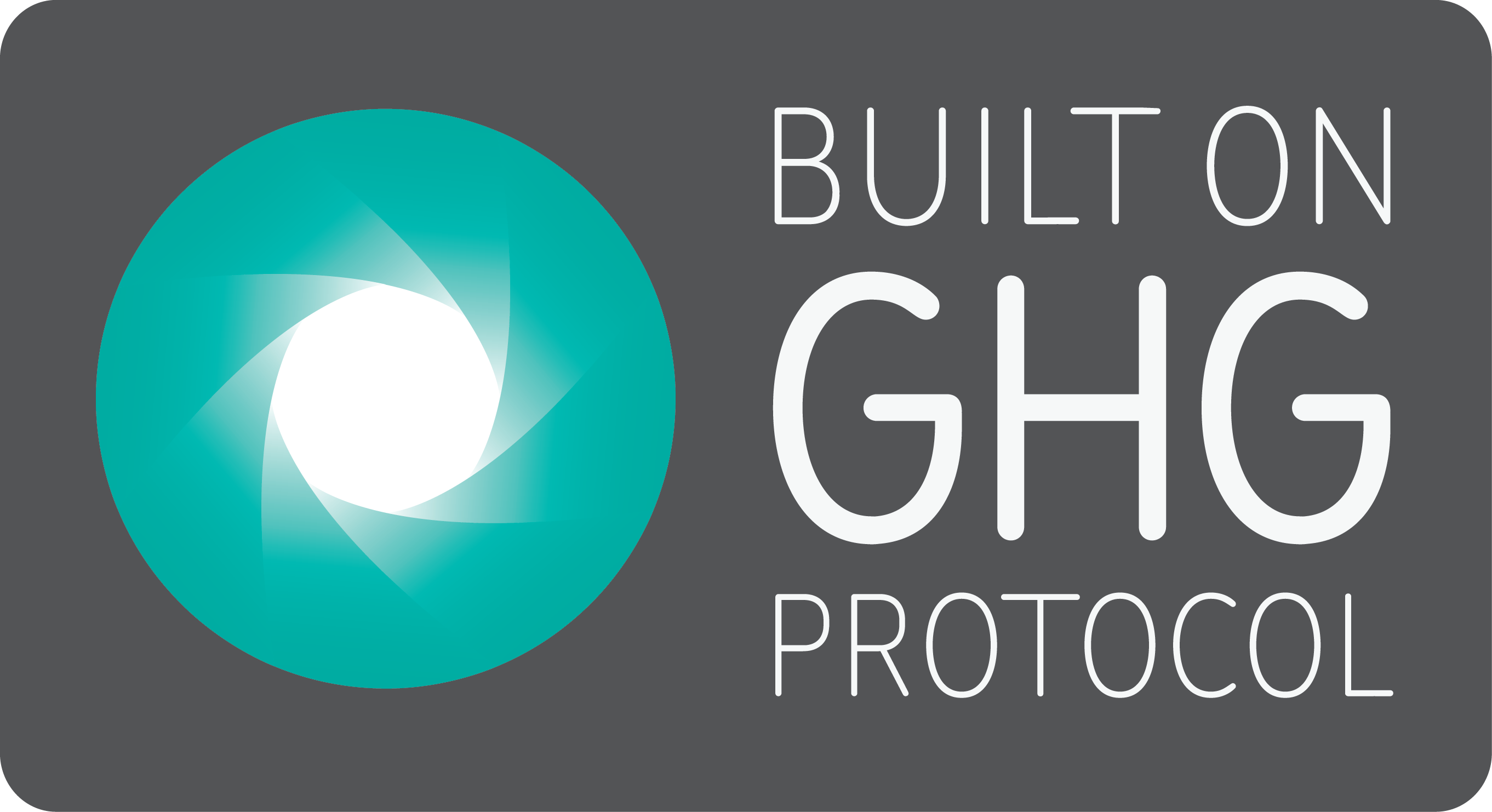 The following guidance documents were developed in close collaboration with the GHG Protocol, and have been reviewed to ensure that they are in conformance with the GHG Protocol standards.
The GHG Protocol creates standards and tools that are applicable to any organization, company, and sector. Additional guidance that build upon the more general standards are developed by the GHG Protocol in response to user needs. However, other groups and organizations are also developing their own guidance to support GHG Protocol Standards.
Guidance Documents
Publication
Authoring Organization
Description
Date Published
Corresponding GHG Protocol Standard
Global Logistics Emissions Council (GLEC) Framework
Global Logistics Emissions Council (GLEC)
Shippers, carriers and logistics service providers can use the GLEC Framework to report emissions from logistics operations, giving companies with smaller footprints a competitive advantage.
June 2016
Corporate Standard
Clean Energy Emission Reduction (CLEER) Protocol
United States Agency for International Development (USAID), ICF International
Guidelines for quantifying GHG emission reductions from clean energy activities conducted under the USAID Global Climate Change Initiative. The CLEER Protocol provides an overview of GHG accounting principles and practices as well as standardized GHG estimation methodologies for common clean energy activities that have GHG reduction benefits.
May 2016
Policy and Action Standard
GHG Reporting Guidance for the Aerospace Industry
Download PDF
International Aerospace Environmental Group (IAEG)
The purpose of this document is to provide voluntary supplemental guidance for accounting and reporting greenhouse gas (GHG) emissions across the aerospace industry to encourage voluntary reporting of corporate GHG emissions by aerospace companies.
June 2014
Corporate Standard
Waste Sector Protocol
Download Calculation Tool in Excel
Entreprises pour l'Environnement (EpE)
This document is intended to provide a credible approach to quantify, report and verify greenhouse gases (GHG) direct & indirect emissions of waste management actors.The purpose of this Waste Sector Protocol is to establish best practice across the waste sector for the implementation of a coherent and homogeneous annual GHG emissions reporting.
October 2013
Corporate Standard
ENCORD Construction CO2e Measurement Protocol
European Network of Construction Companies for Research and Development (ENCORD)
This measurement protocol was developed by ENCORD to provide guidance on how an organization within the construction sector can measure and report its greenhouse gas emissions.
May 2012
Corporate Standard
Greenhouse Gas Accounting Sector Guidance for Pharmaceutical Products and Medical Devices
(Guidance Summary)
United Kingdom National Health Service Sustainable Development Unit
This document enables consistent quantification of the greenhouse gas inventory of pharmaceutical products and medical devices.
November 2012
Product Life Cycle Standard
Product Category Rules (PCR) for Concrete
University of Washington, College of Built Environments
This document enables the quantification and reporting of the environmental impacts associated with the production of concrete from cradle-to-gate. This PCR was developed specifically for use in North America.
November 2012
Product Life Cycle Standard