Ami Kinoshita
Climate Accounting & Standards Intern, World Business Council for Sustainable Development
kinoshita@wbcsd.org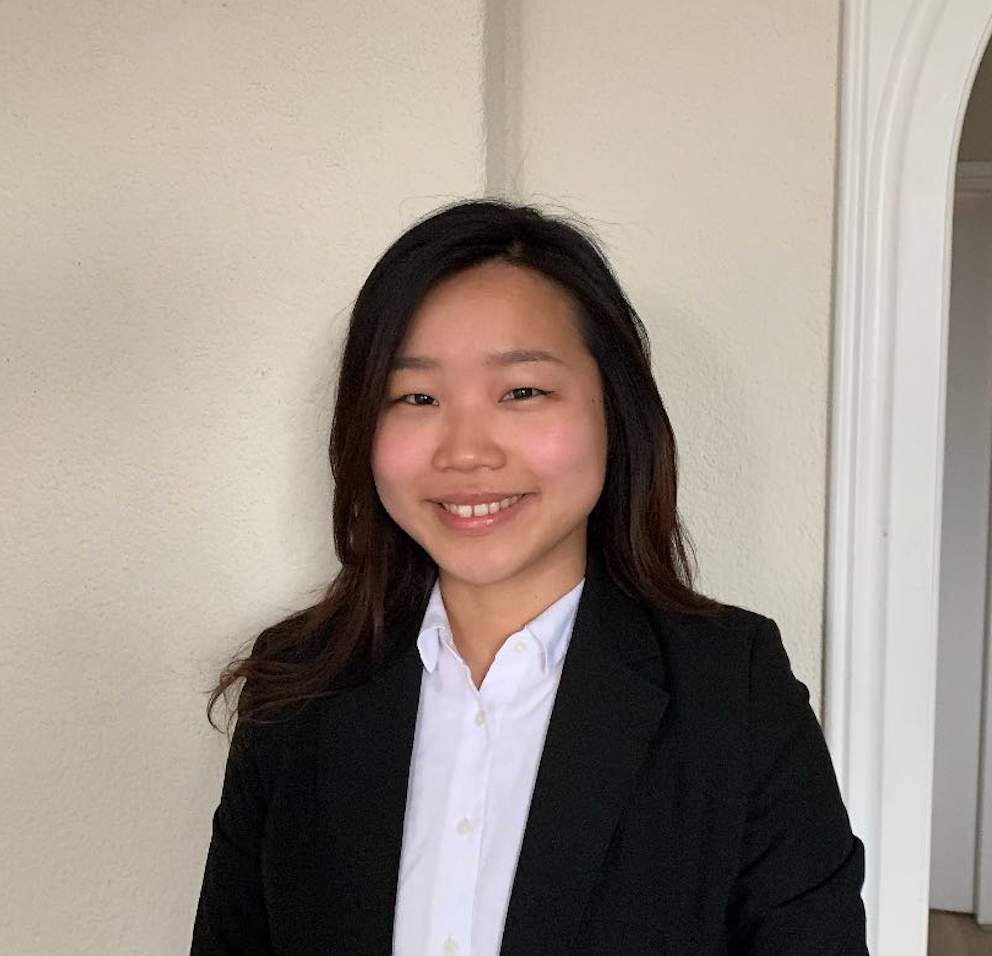 Ami is an intern in the Climate Accounting & Standards Team at the World Business Council for Sustainable Development (WBCSD). 
Ami has mainly studied environmental science and sustainable business throughout her education. She is currently pursuing her master's in Global Business & Sustainability in Rotterdam School of Management, Erasmus University, and holds a B.Sc. in Earth, Energy & Sustainability from Leiden University College.
Ami lives in Rotterdam (the Netherlands) and enjoys swimming and visiting museums.