Global Director, Greenhouse Gas Protocol, World Resources Institute (WRI)
Deputy Director, Climate Program, WRI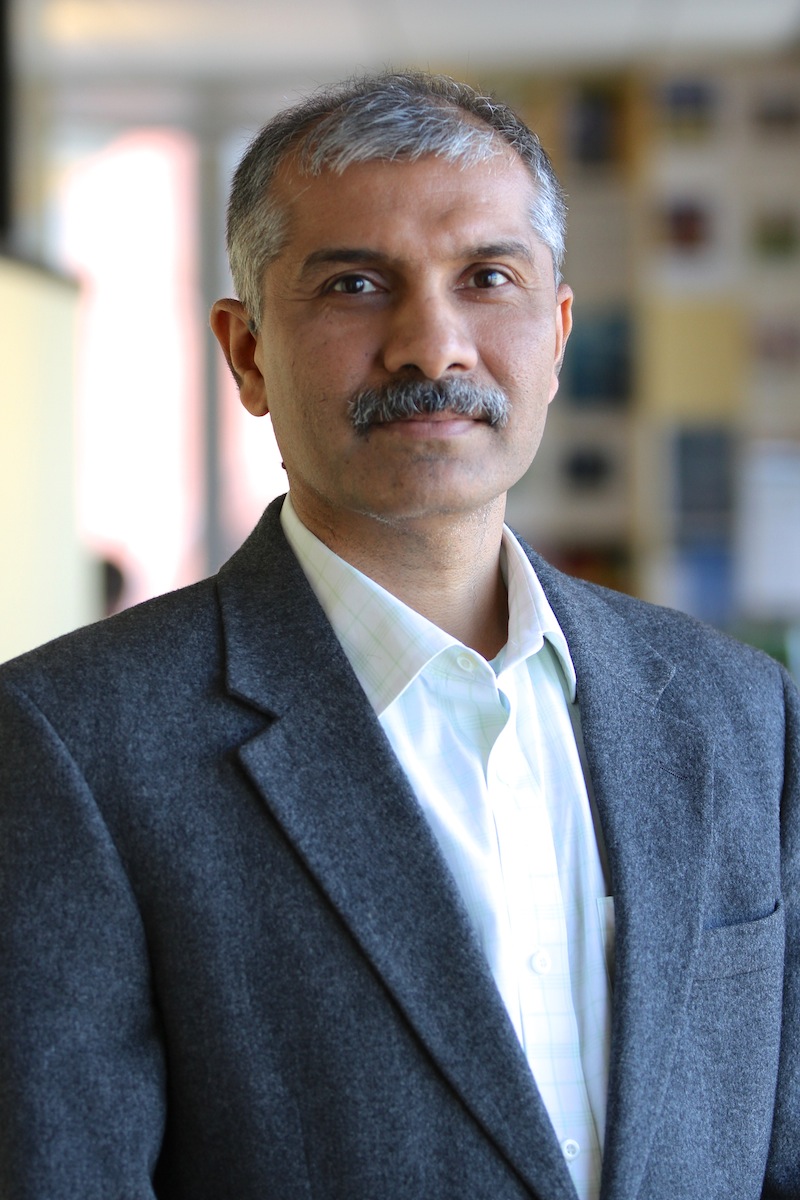 Pankaj Bhatia is the Deputy Director of WRI's Climate Program and Director of Greenhouse Gas Protocol. As Deputy Director, he helps manage one of WRI's largest programs and oversees the TRAC Signature Initiative as well as the GHG Protocol. In addition, Pankaj is one of the leading experts and authority on the GHG Protocol standards and tools, particularly in the areas of corporate, scope 3, mitigation action, and city accounting.
Project Coordinator, Greenhouse Gas Protocol, World Resources Institute
Email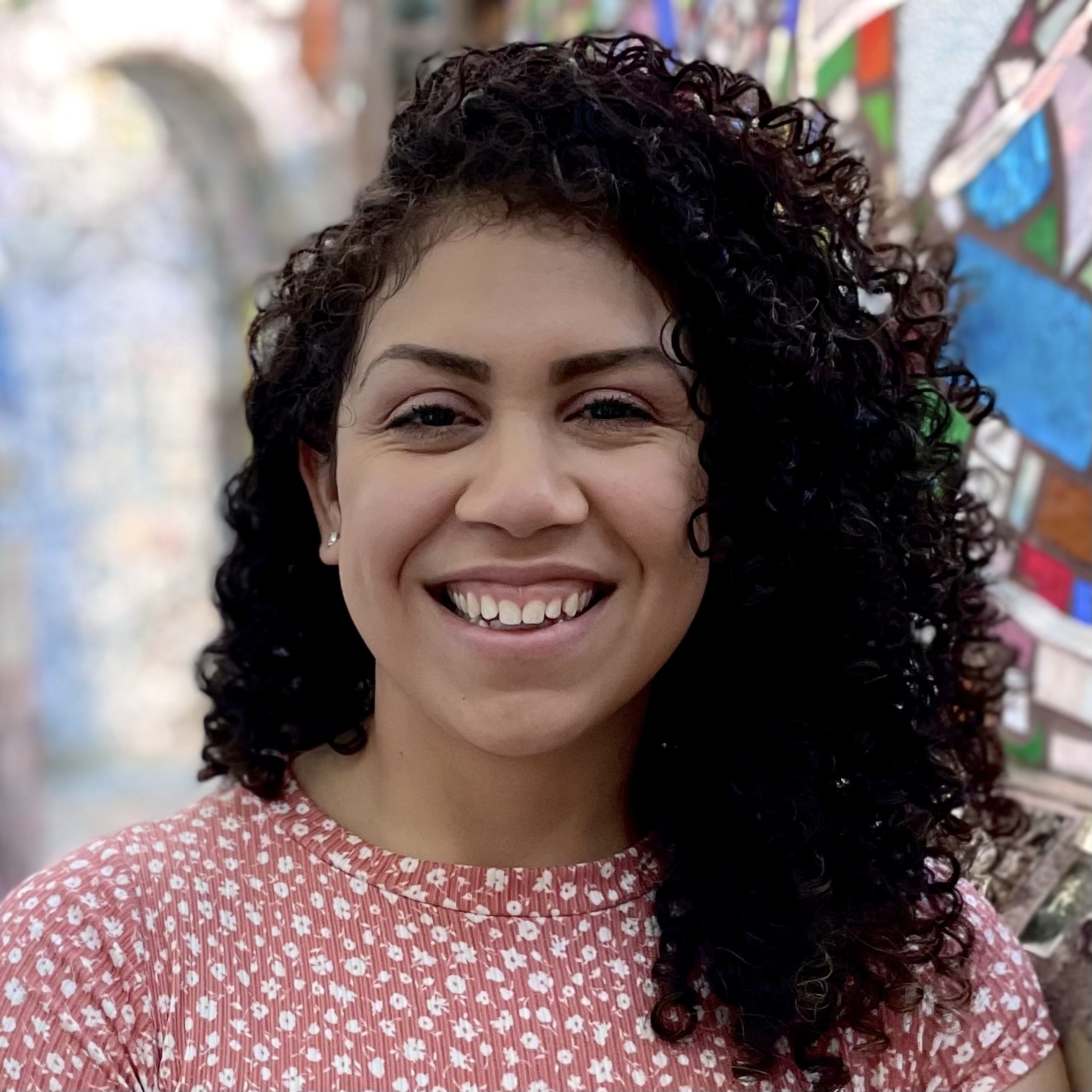 Claudia is a Project Coordinator for the Greenhouse Gas Protocol in WRI's Climate Program. She works to provide key support to the GHG Protocol Director and Project Managers, as well as assist with financial and administrative program operations. Prior to joining WRI, Claudia worked as a customer service specialist, floral designer, and executive assistant. She held staff positions at J. Morris Flowers, a boutique floral shop and full-service wedding design studio and Capital City Church, a non-denominational ministry.
Communications Manager, Greenhouse Gas Protocol, World Resources Institute
Email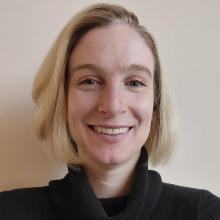 Sarah Huckins is a Communications Manager in the Climate Program. Sarah works on WRI's Greenhouse Gas Protocol and executes impactful communication strategies to help companies and organizations worldwide measure and report their greenhouse gas emissions. Sarah has spent her career working on environmental issues across sectors, with experience at US Water Alliance, EcoPeace Middle East, and Patagonia. Sarah holds an M.A. in Strategic Communication from American University and a B.A. in International Relations from Connecticut College.
Research Associate, Greenhouse Gas Protocol, World Resources Institute
Email | 202-729-7667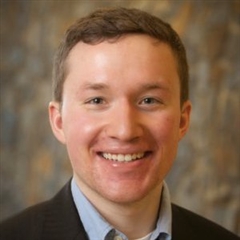 Kevin Kurkul is the Data Lead for Climate Action & Data for WRI United States. He supports WRI United States' work with the Global Covenant of Mayors, leading efforts to develop city-level inventory data for an online portal.
Before joining WRI, Kevin worked on GHG mitigation and sustainability projects at ICF. He developed the CLEER Tool and Protocol, an online data tool and GHG accounting protocol to help the U.S. Agency for International Development estimate the GHG impacts of their clean energy support around the world. He also contributed to the development of the U.S. national GHG inventory for the EPA.
Senior Manager, Scope 2, Greenhouse Gas Protocol, World Resources Institute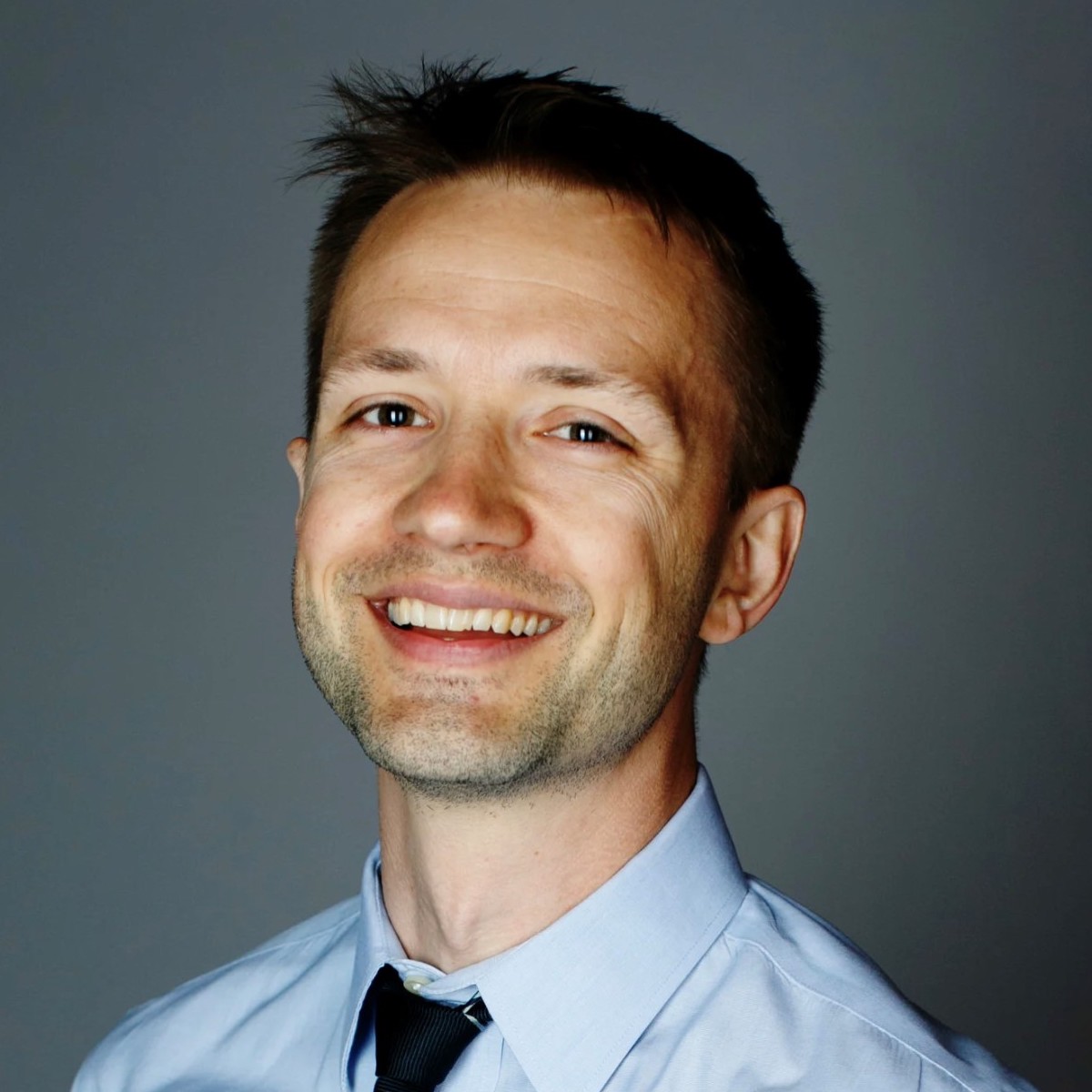 Michael is a Senior Manager, Scope 2 with the Greenhouse Gas Protocol. Working with the secretariat team from WRI and WBCSD, Michael leads the stakeholder process to define the GHG Protocol Scope 2 Guidance revision objectives and strategies as well as the overall development revised Scope 2 Guidance.
Research Associate II, Greenhouse Gas Protocol, World Resources Institute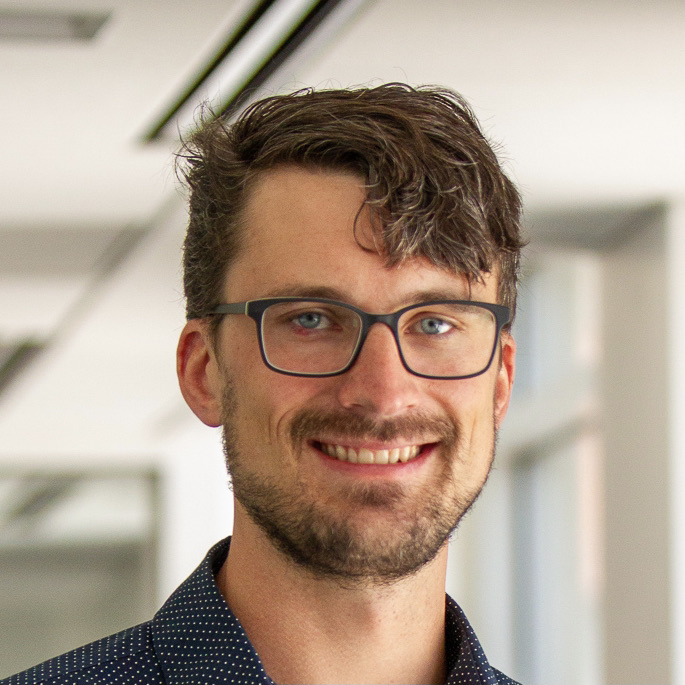 Matt is a Research Associate in WRI's Climate program. He supports the Greenhouse Gas Protocol team in developing guidance for quantifying greenhouse gas emissions and carbon removals from land use, land use change and forestry, bioenergy and carbon capture and storage.
Prior to joining WRI in 2019, Matt led capacity-building workshops supporting national greenhouse gas inventories in Kenya, Uganda, Papua New Guinea, Fiji and Guyana with the Coalition for Rainforest Nations. He also served as a program officer with Verra, reviewing methodologies and project documentation for international voluntary carbon markets.
Deputy Director, Greenhouse Gas Protocol, World Resources Institute
Email | (202) 729-7744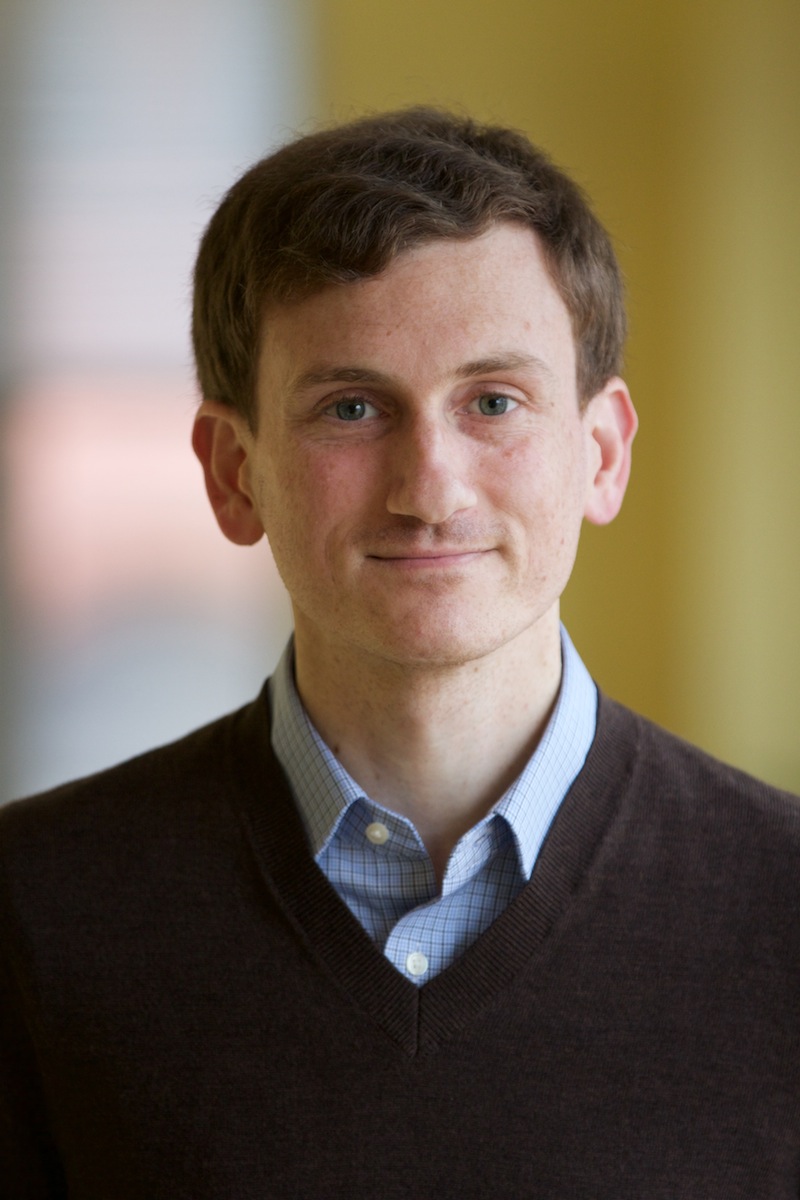 David Rich is a Deputy Director in the Climate Program at the World Resources Institute. He focuses on greenhouse gas emissions measurement and reporting, including developing Greenhouse Gas Protocol standards for climate change policies, mitigation goals, corporate value chain (scope 3) emissions, and guidance for NDC accounting, sustainable development impact assessment, and mandatory GHG reporting.
Prior to joining WRI, David worked at Northeast States for Coordinated Air Use Management (NESCAUM) where he worked on the development of the Climate Registry and state GHG emissions inventories.
Manager of Climate Taxonomy, World Business Council for Sustainable Development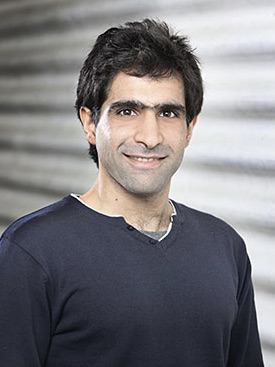 Amir Safaei is the manager of Climate Taxonomy in the Climate and Energy team at the World Business Council for Sustainable Development (WBCSD). His expertise lies in life cycle assessment methodology and climate taxonomy, and their application to products, services and organizations. Amir is a part of secretariat of the Greenhouse Gas Protocol, currently developing the new Guidance on Carbon removals and Land sector. He also leads the methodology working group of WBCSD Value Chain Carbon Transparency Partnership.
Senior Associate, Major Emerging Economies, World Resources Institute
Email | (202) 729-7689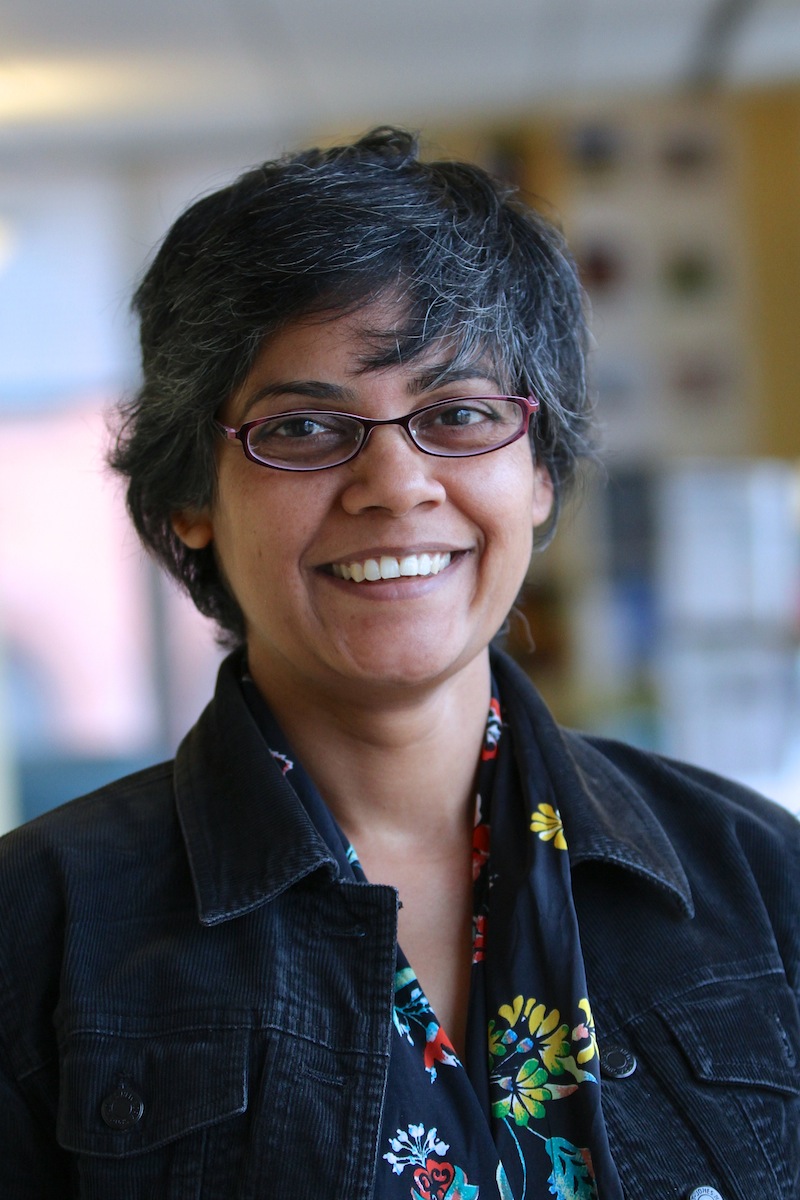 Neelam Singh is a Senior Associate with WRI's Major Emerging Economies Team. She is currently working on the Measurement and Performance Tracking (MAPT) project, specifically on capacity building of businesses in developing countries on greenhouse gas (GHG) accounting and reporting in countries such as India and South Africa. In the past, she has worked with the GHG Protocol team on promoting best GHG emissions accounting and reporting practices in developing countries, focusing on China and India. She is also involved in research on facility level reporting systems, and on understanding linkages between corporate/facility and national inventory systems.
Senior Research Associate, Food Program, World Resources Institute
Email | (202) 729-7734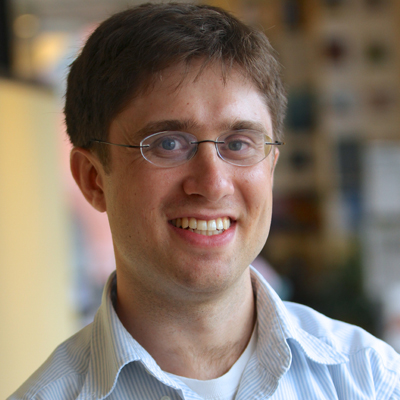 Rich is a Senior Research Associate in WRI's Food Program. He is an author of the World Resources Report: Creating a Sustainable Food Future, which focuses on solutions to feed 10 billion people by 2050, including boosting agricultural productivity, reducing food loss and waste, shifting toward plant-rich diets, and protecting and restoring forests and other natural ecosystems.