Global Director, GHG Protocol
Deputy Director, Climate Program, World Resources Institute
pankaj@wri.org | (202) 729-7629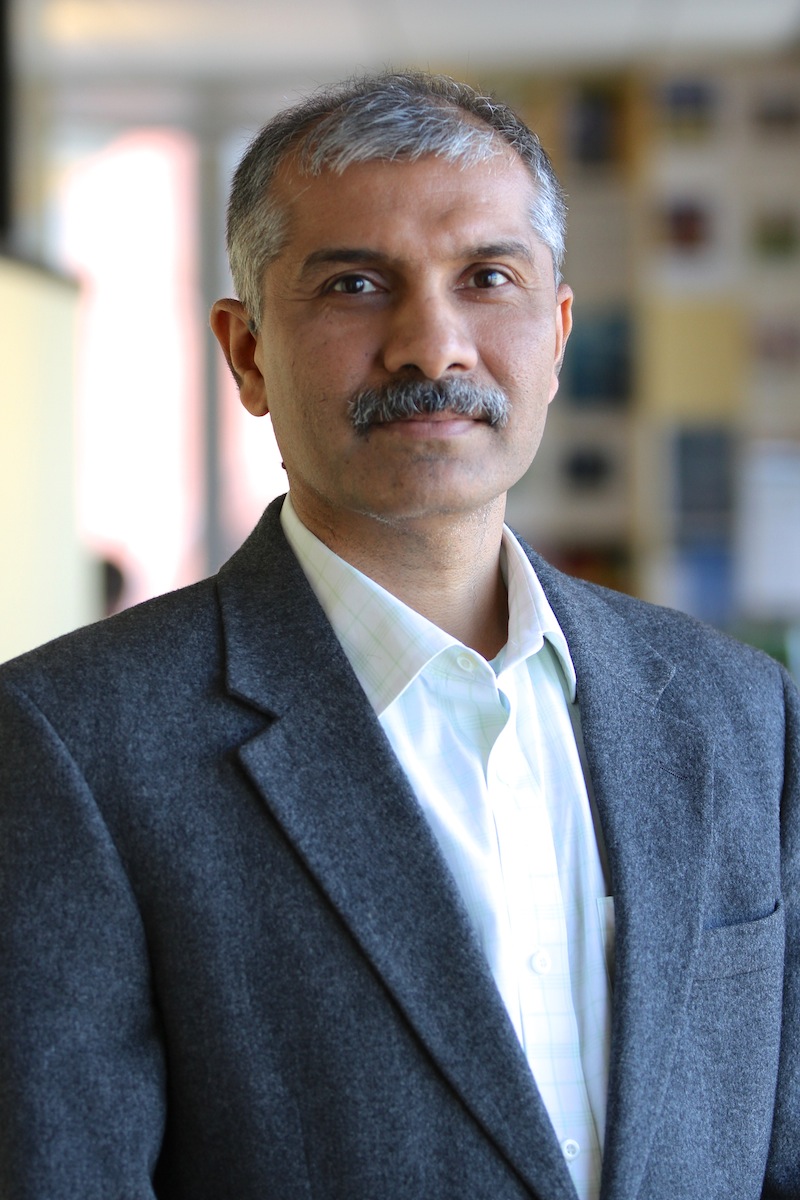 Pankaj Bhatia is the Deputy Director of WRI's Climate Program and Director of GHG Protocol. As Deputy Director, he helps manage one of WRI's largest programs and oversees the TRAC Signature Initiative as well as the GHG Protocol. In addition, Pankaj is one of the leading experts and authority on the GHG Protocol standards and tools, particularly in the areas of corporate, scope 3, mitigation action, and city accounting.
Director, Climate and Energy
World Business Council for Sustainable Development
valanko@wbcsd.org | +41 (0)22 839 31 27
Rasmus Valanko is the Director for Climate & Energy with the Geneva-based World Business Council for Sustainable Development (WBCSD). In this role, he leads private sector cooperation aiming to create and scale-up business solutions to tackle climate change and leverage key global partnerships.
Head of Business Engagement, WRI India
vadhia@wri.org | +91 22 24713565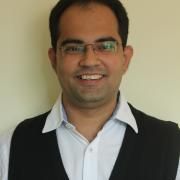 Vivek Adhia is currently Head-Business Engagement at WRI India working with the private sector to promote stewardship and innovation and an alternate response to climate change.
Having started out as Senior Associate within the Climate & Energy Program – he has lead the initiative to set-up a voluntary, industry led National GHG Program, to facilitate profitable, competitive and sustainable businesses in a carbon constrained world. 
Director of Private Sector Climate Mitigation, World Resources Institute
ccummis@wri.org | (202) 729-7846
Cynthia Cummis is the Director of Private Sector Climate Mitigation in WRI's Business Center. In this role she leads the institute's work with businesses to reduce GHG emissions, including the Science Based Targets initiative, which she co-founded, and GHG Protocol's suite of corporate GHG accounting and reporting standards. Cynthia was formerly Deputy Director of GHG Protocol and led the development of the Corporate Scope 3 (Value Chain) Accounting and Reporting Standard and the Product Life Cycle Accounting and Reporting Standard.
Ms. Cummis is a well-known expert in GHG accounting and brings more than 18 years of experience working on the issue of global climate change. Prior to WRI, Cynthia was the Director of Carbon Management at Clear Carbon Consulting where she managed carbon quantification and management projects for multiple Fortune 500 clients as well as large public institutions. 
Senior Associate, Climate Program, WRI China
wkfong@wri.org | +86 10 6416 5697 ext. 27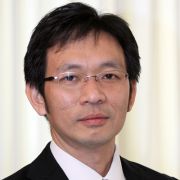 Dr. Wee Kean Fong is a Senior Associate at WRI who leads the GHG Protocol for Cities as part of the broader effort to promote data-driven city climate actions. His team convenes cities to set ambitious emissions reduction targets, plan and implement transformative actions, and measure greenhouse gas performance consistently and transparently using standardized methodologies.
Associate, India GHG Program
CGajjar@wri.org |  +91 (22) 2471 3565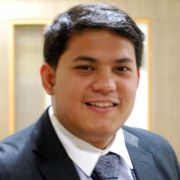 Chirag Gajjar is a Project Associate for India GHG Program, a part of WRI's Climate Program, at the India Liaison Office in Mumbai. He works in the field of climate change mitigation. His areas of work include promotion of GHG inventories with corporations and small and medium organizations; capacity building, tool development, and mitigation goal setting through the India GHG Program.
Research Analyst, Climate Program, World Resources Institute
akovac@wri.org | (202) 729-7823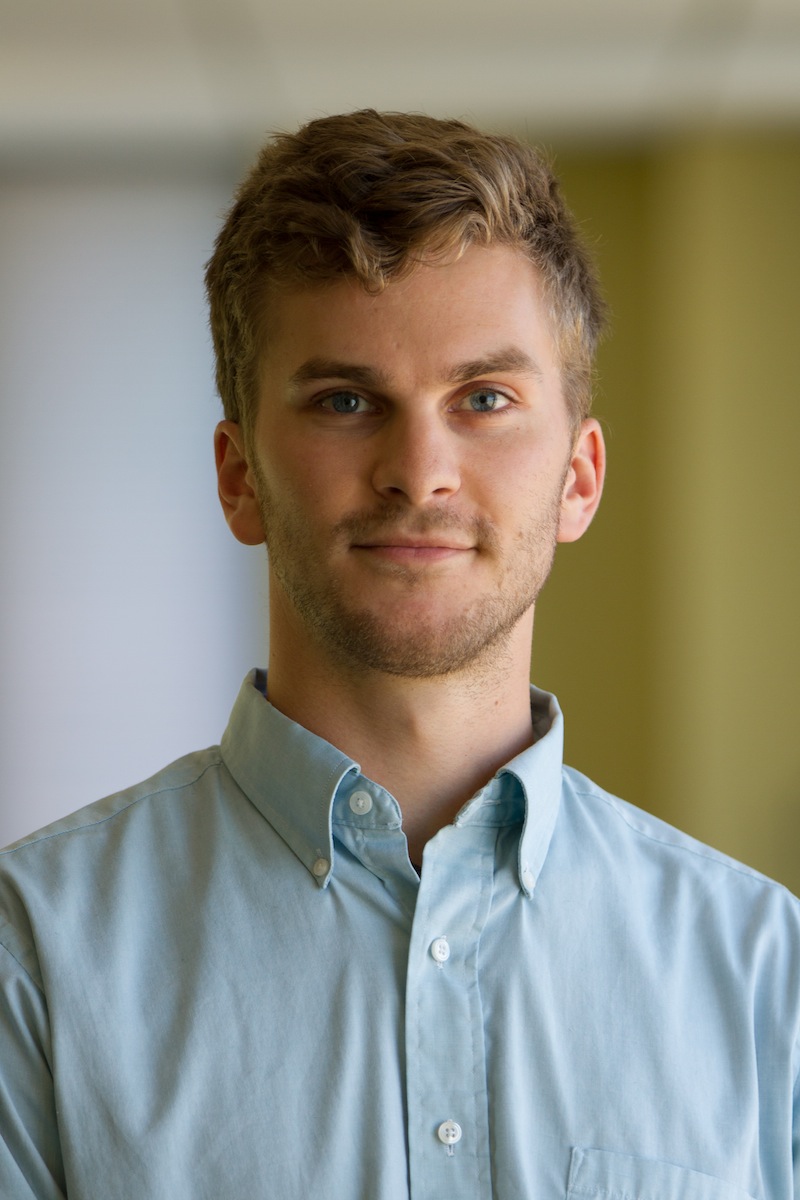 Alex Kovac is a Research Analyst with the Global Climate Program and the Greenhouse Gas Protocol. He supports drafting and coordination for WRI's Global Protocol for Community-scale Greenhouse Gas Emissions (GPC), and contributes to the development of standards, methodology, and guidance for preparing accurate and actionable city-level greenhouse gas inventories.
Prior to joining WRI, Alex worked for a government relation firm and conducted legislative research on wildlife conservation, clean energy, and public lands issues.
Senior Associate, Pillar Lead TRAC Policy
klevin@wri.org | (202) 729-7910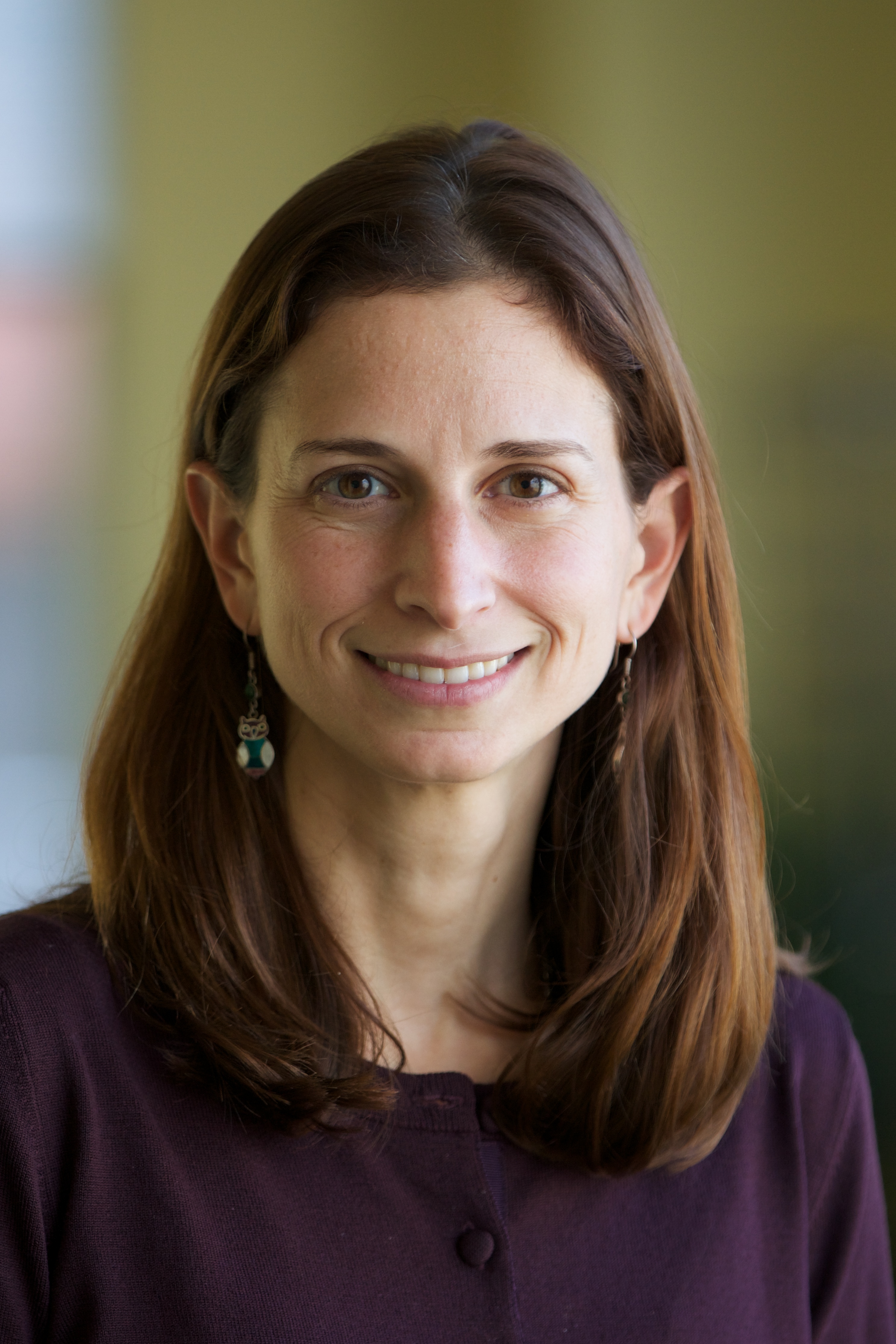 Kelly Levin is a senior associate with WRI's major emerging economies objective. She leads WRI's Measurement and Performance Tracking Project, which builds capacity in developing countries to create and enhance systems that track emissions reductions associated with low-carbon development goals. She closely follows the negotiations under the UN Framework Convention on Climate Change, and analyzes related emissions reduction targets and actions.
Senior Associate, GHG Protocol, World Resources Institute
drich@wri.org | (202) 729-7744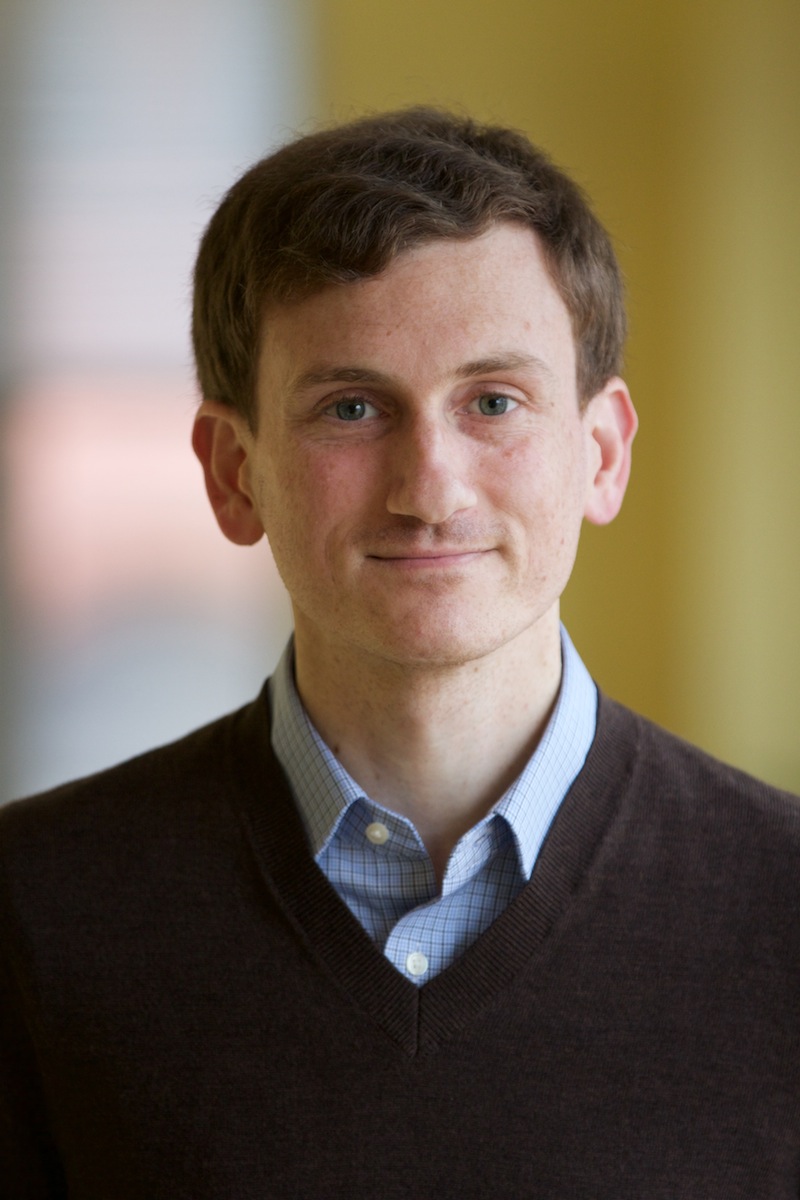 David Rich is a Senior Associate in the Climate Program at the World Resources Institute. He focuses on greenhouse gas emissions measurement and reporting, including developing Greenhouse Gas Protocol standards for climate change policies, mitigation goals, corporate value chain (scope 3) emissions, and guidance for NDC accounting, sustainable development impact assessment, and mandatory GHG reporting.
Prior to joining WRI, David worked at Northeast States for Coordinated Air Use Management (NESCAUM) where he worked on the development of the Climate Registry and state GHG emissions inventories.
Senior Associate, Major Emerging Economies, World Resources Institute
nsingh@wri.org | (202) 729-7689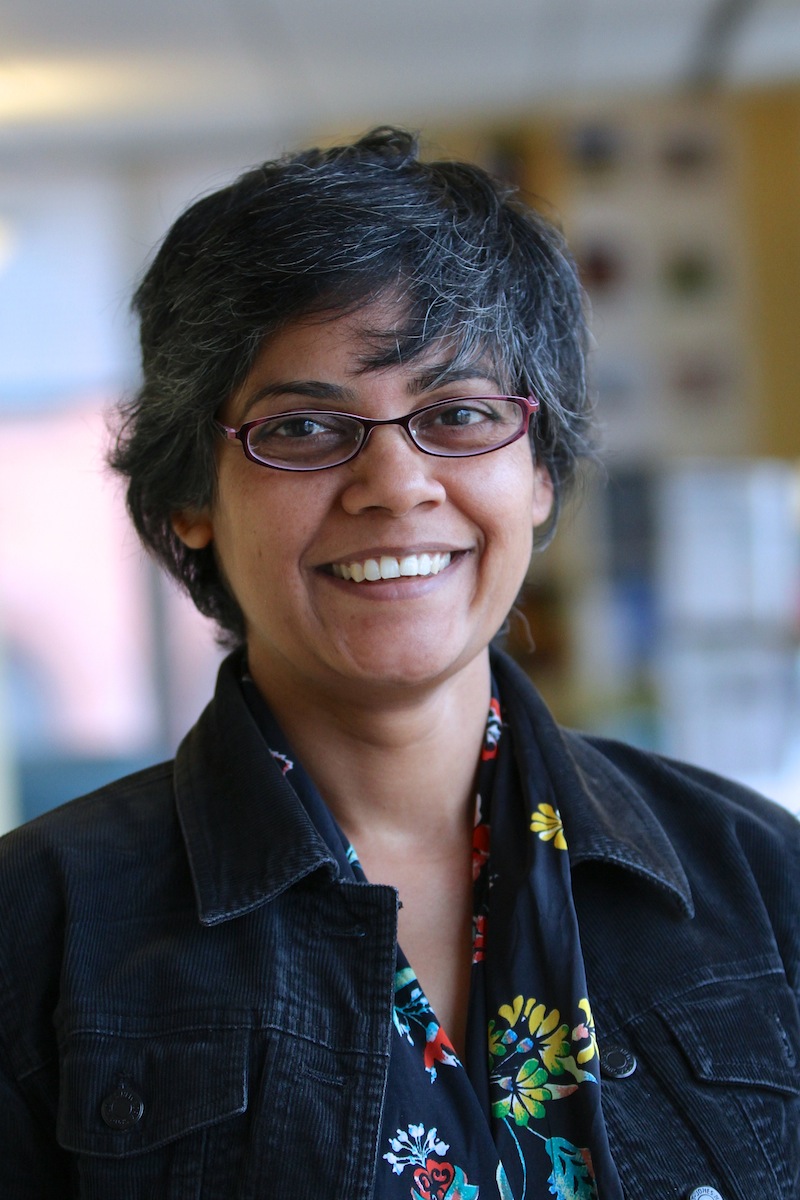 Neelam Singh is a Senior Associate with WRI's Major Emerging Economies Team. She is currently working on the Measurement and Performance Tracking (MAPT) project, specifically on capacity building of businesses in developing countries on greenhouse gas (GHG) accounting and reporting in countries such as India and South Africa. In the past, she has worked with the GHG Protocol team on promoting best GHG emissions accounting and reporting practices in developing countries, focusing on China and India. She is also involved in research on facility level reporting systems, and on understanding linkages between corporate/facility and national inventory systems.
Research Analyst, China Climate Program, World Resources Institute
jzhu@wri.org | +86 10 6416 5697 ext. 28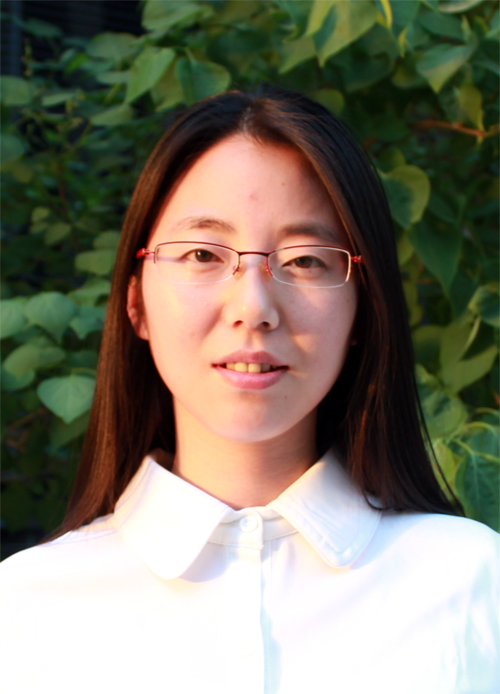 As the Research Analyst of the Climate Program China team, Jingjing Zhu provides analytical, research, writing, communication, and administrative support to develop GHG Protocol standards and tools, support GHG management programs, develop supply chain GHG accounting tools, build capacity on GHG accounting and facilitate the GHG accounting work in China.
Jingjing Zhu, originally from Zhejiang, China, has established her passion and commitment towards sustainable development of environment and energy system during her study and work. Before joining in WRI, Jingjing worked with Evolution Markets, which is a brokerage firm in energy and environmental markets, on their business in both compliance and voluntary carbon markets.