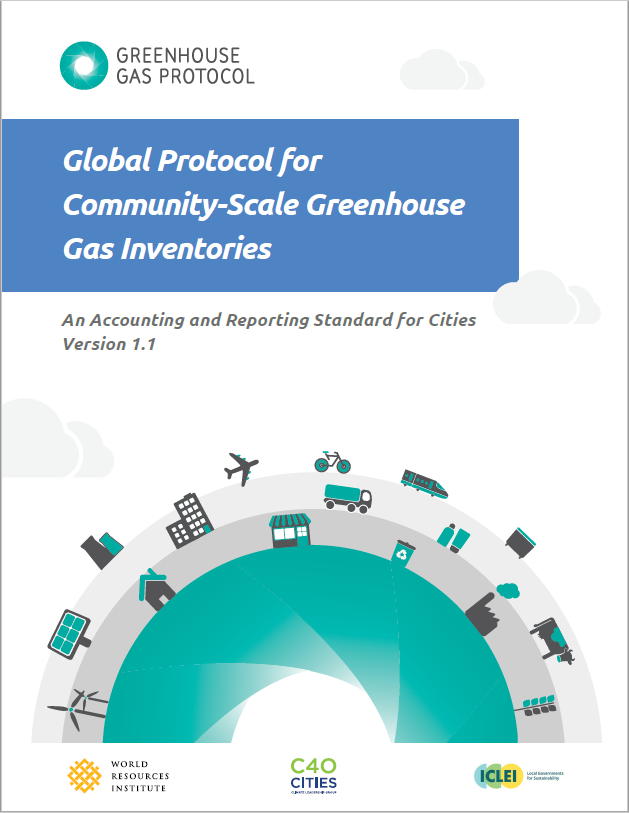 GHG Protocol for Cities
An Accounting and Reporting Standard for Cities
Responsible for an estimated 75 percent of global energy-related carbon dioxide emissions, cities represent the single greatest opportunity for tackling climate change. The first step for cities to realize their potential is to identify and measure where their emissions come from -- you can't cut what you don't count.
GHG Protocol is working to give cities the standards and tools they need to measure their emissions, build more effective emissions reduction strategies, set measurable and more ambitious emission reduction goals, and to track their progress more accurately and comprehensively.
Go to all documents
About the GHG Protocol for Cities 
World Resources Institute, C40 Cities Climate Leadership Group and ICLEI – Local Governments for Sustainability (ICLEI) have partnered to create a GHG Protocol standard for cities formally known as Global Protocol for Community-Scale Greenhouse Gas Emission Inventories (GPC). 
The GPC provides a robust framework for accounting and reporting city-wide greenhouse gas emissions. It seeks to:
Help cities develop a comprehensive and robust greenhouse gas inventory in order to support climate action planning
Help cities establish a base year emissions inventory, set reduction targets, and track their performance
Ensure consistent and transparent measurement and reporting of greenhouse gas emissions between cities, following internationally recognized greenhouse gas accounting and reporting principles
Enable city inventories to be aggregated at subnational and national levels
Demonstrate the important role that cities play in tackling climate change, and facilitate insight through benchmarking – and aggregation – of comparable data
The Global Protocol for Community-Scale Greenhouse Gas Inventories 1.1 (GPC 1.1) offers cities and local governments a robust, transparent, and globally accepted framework to consistently identify, calculate, and report on city greenhouse gas emissions. This version is an update to the original Global Protocol for Community-Scale Greenhouse Gas Emission Inventories  published in 2014. GPC 1.1 has been revised to align with the 2019 Refinement to the 2006 IPCC Guidelines for National Greenhouse Gas Inventories, to clarify ambiguities, and to provide further methodological guidance. Table 1.2 in GPC 1.1 provides a comprehensive list of the updates made to the GPC 2014 version.
Supporting documents
Image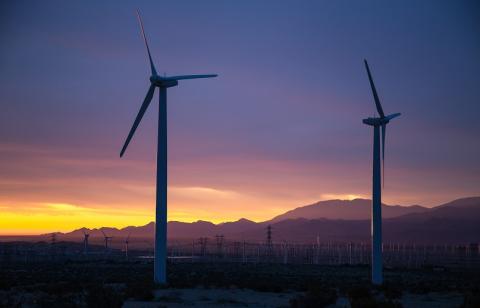 Image
Image