Jessica Zionts
Research Analyst, Food Program and Greenhouse Gas Protocol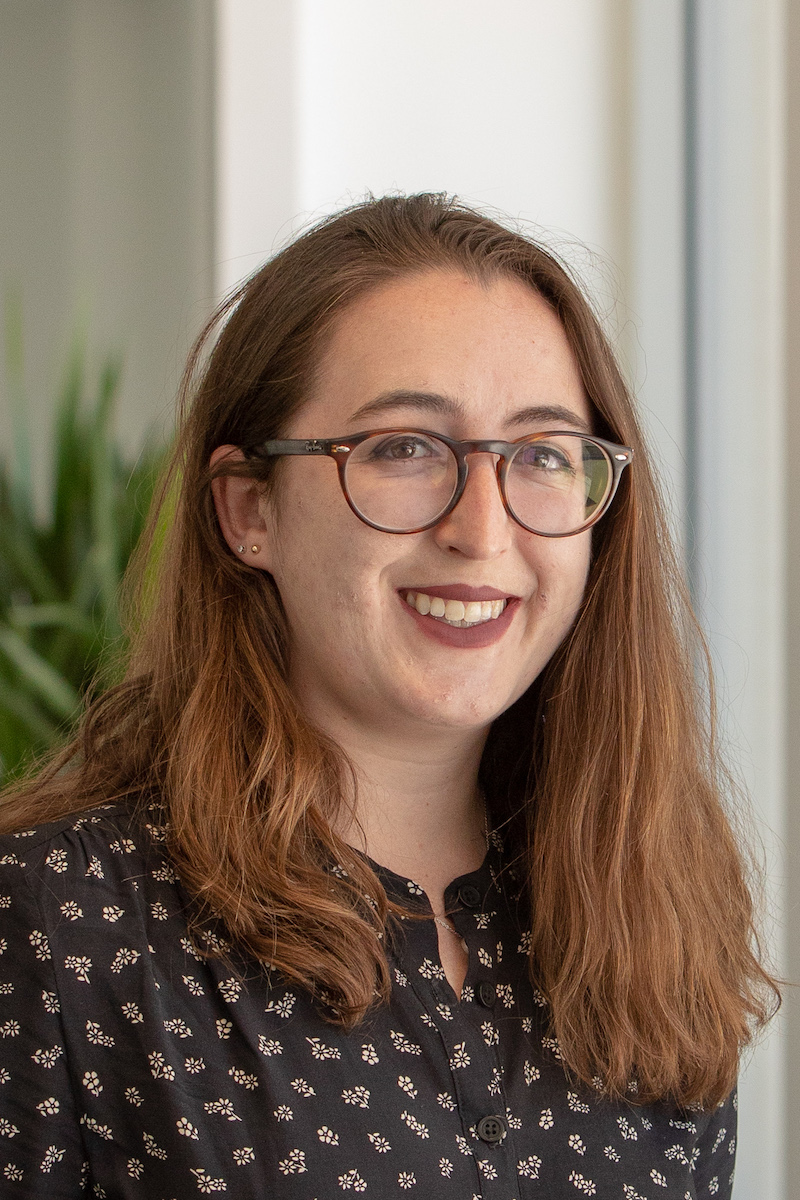 Jessica Zionts is a Research Analyst for the Food Program and the Greenhouse Gas Protocol. Her work on both teams centers around assessing the land and carbon impacts of human activities through the development of accounting frameworks. For the Food Program, Jess is involved with building upon solutions from the 2019 Sustainable Food Futures Report to apply to specific countries and land-based industries. With the Greenhouse Gas Protocol, she assists in the development of the Land Sector and Carbon Removals accounting guidelines.
Prior to joining WRI, Jess worked at the Environmental Change Institute at the University of Oxford in the Ecosystem and Climate Labs, as well as the Oxford Martin School.
Jess holds a B.S. in Environmental Engineering from Johns Hopkins University and a MSc in Environmental Change and Management from the University of Oxford. Her MSc dissertation explored the policy implications of alternative greenhouse gas accounting mechanisms and the resulting effects on the feasibility of meeting the Paris Agreement goals.
In her spare time, Jess enjoys playing tennis, rock climbing, and bringing omnivores to vegan restaurants.