Keil Corey
Technical Support and Training Lead, Greenhouse Gas Protocol, World Resources Institute
Keil Corey is the Greenhouse Gas Protoc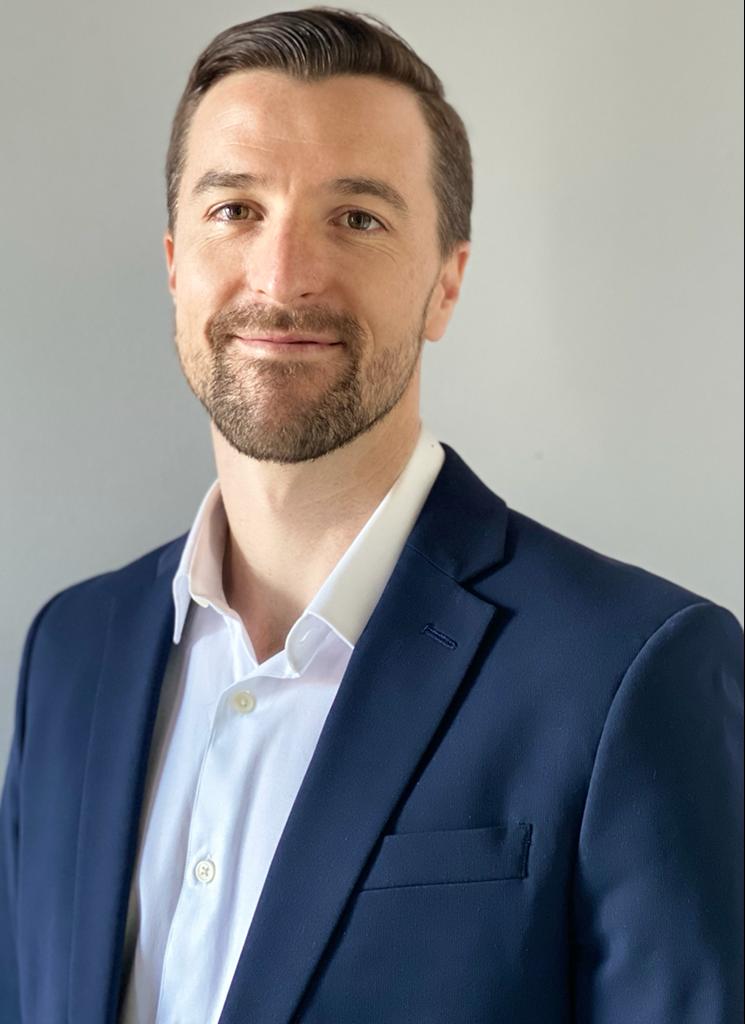 ol  Technical Support and Training Lead. In this role, he helps companies and organizations worldwide develop greenhouse gas inventories following Greenhouse Gas Protocol standards to measure and reduce their emissions.
Prior to joining WRI, Keil worked as a consultant helping companies measure and report their carbon footprint, led ESG research and analysis, and is a founding member and advisor for a Vermont-based pre-professional soccer club whose mission is to advance environmental justice through soccer and in the local community.
Keil holds a Master's degree in Business Administration with a focus on sustainable innovation from the University of Vermont's Grossman School of Business and a B.A. from Skidmore College.