Kyla Aiuto
Scope 2 Manager, Greenhouse Gas Protocol, World Resources Institute
kyla.aiuto@wri.org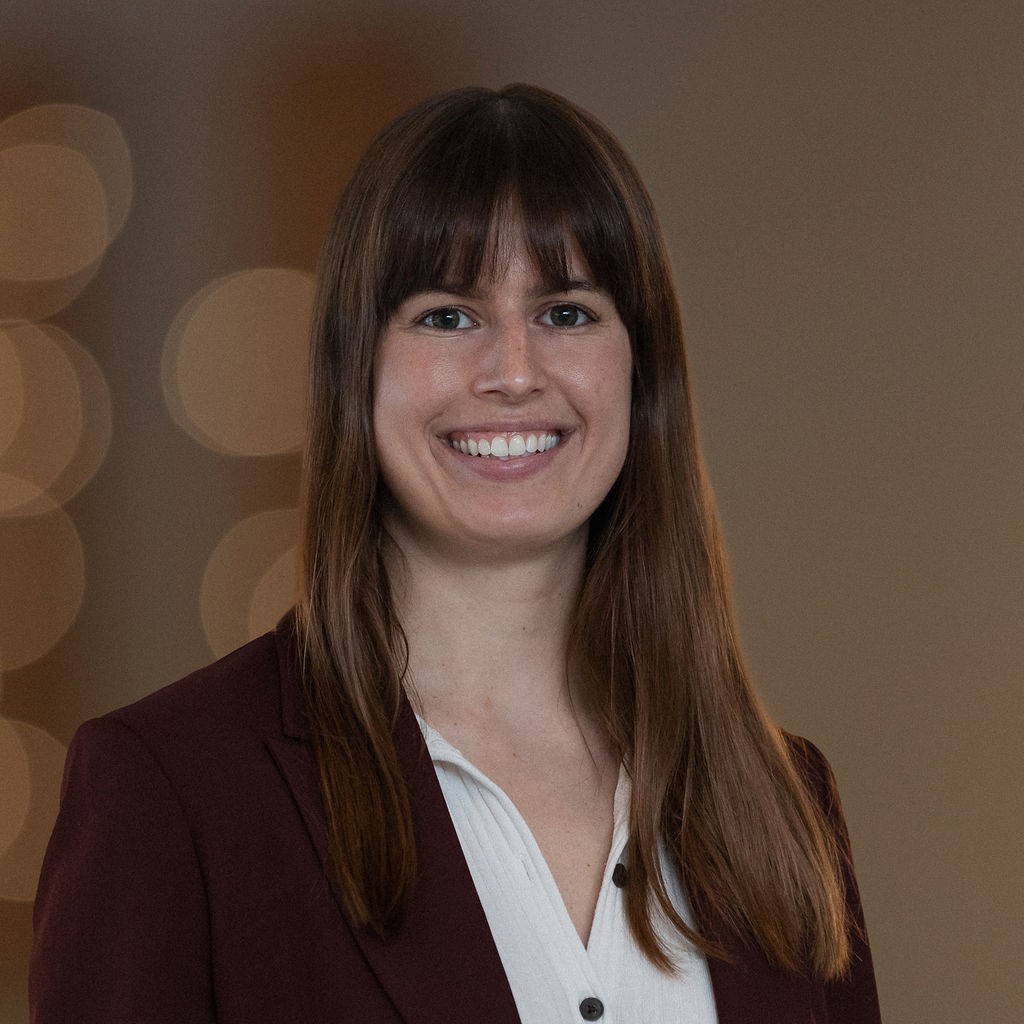 Working with the secretariat team from WRI and WBCSD, Kyla supports the research and stakeholder process to revise the GHG Protocol Scope 2 Guidance.
Prior to joining WRI, Kyla worked with the Clean Energy Buyers Association (CEBA) and Clean Energy Buyers Institute (CEBI) to support the Next Generation Carbon-Free Electricity Procurement Initiative, a philanthropic research initiative convening market system stakeholders, including institutional energy customers, energy attribute certificate registries and issuing bodies, leadership recognition and goal-setting organizations, and greenhouse gas accounting standards bodies, to investigate the various market system updates needed to enable a broader range of clean electricity procurement options that optimize the systemic decarbonization impact of energy buyers' procurement decisions. Prior to her work with CEBA and CEBI, Kyla served as an EDF Climate Corps Fellow at PepsiCo, analyzing its CDP Supply Chain data to develop supplier engagement action plans for reducing PepsiCo's scope 3 emissions.
Kyla holds a Master of Science in Sustainability Management from Columbia University where she focused on Life-Cycle Assessment and Clean Energy Project Finance. She currently resides in Washington, D.C.