David Rich
Senior Associate, GHG Protocol, World Resources Institute
drich@wri.org | (202) 729-7744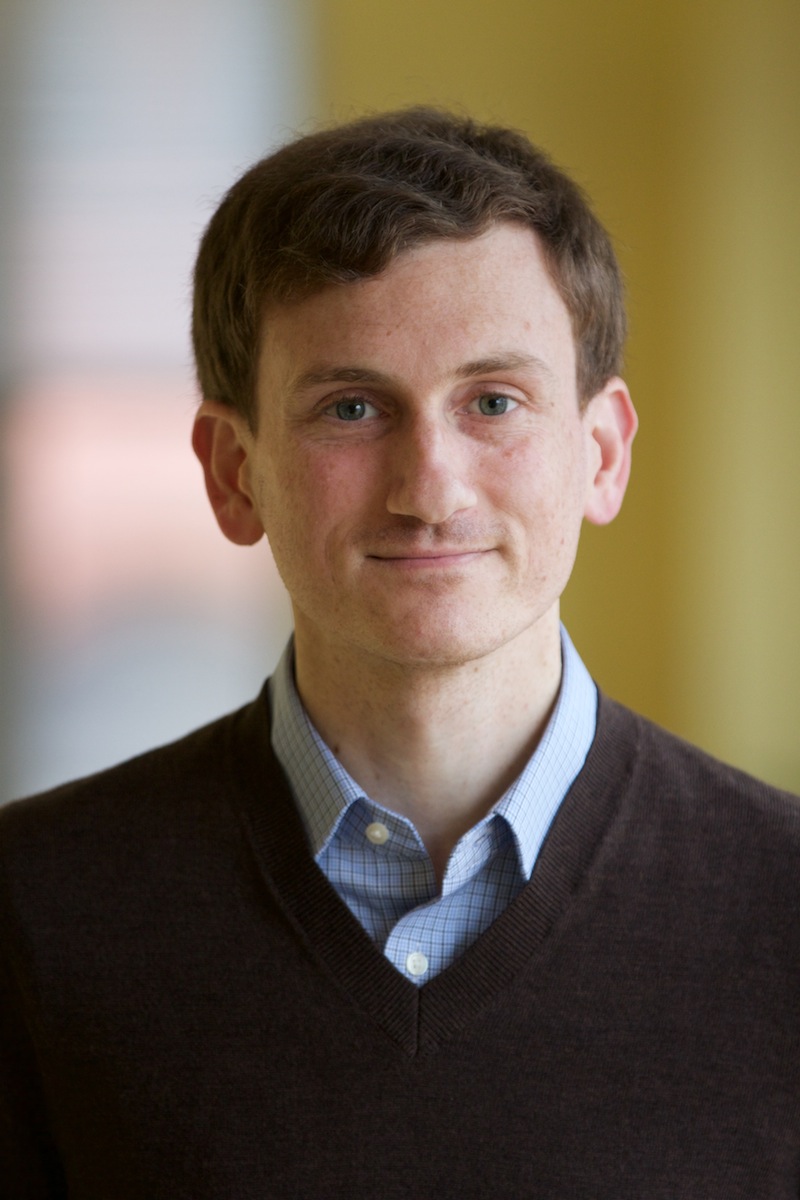 David Rich is a Senior Associate with the Greenhouse Gas Protocol at the World Resources Institute. He focuses on the development of greenhouse gas accounting and reporting standards, including GHG Protocol standards under development for climate change mitigation policies and mitigation goals. He previously developed standards for corporate value chain (scope 3) and product life cycle accounting and guidance for mandatory GHG reporting.
Prior to joining WRI, David worked at Northeast States for Coordinated Air Use Management (NESCAUM) where he worked on the development of the Climate Registry and state GHG emissions inventories.
David holds a Masters degree in Energy and Environmental Analysis from Boston University and a B.A. from the University of California at Berkeley.