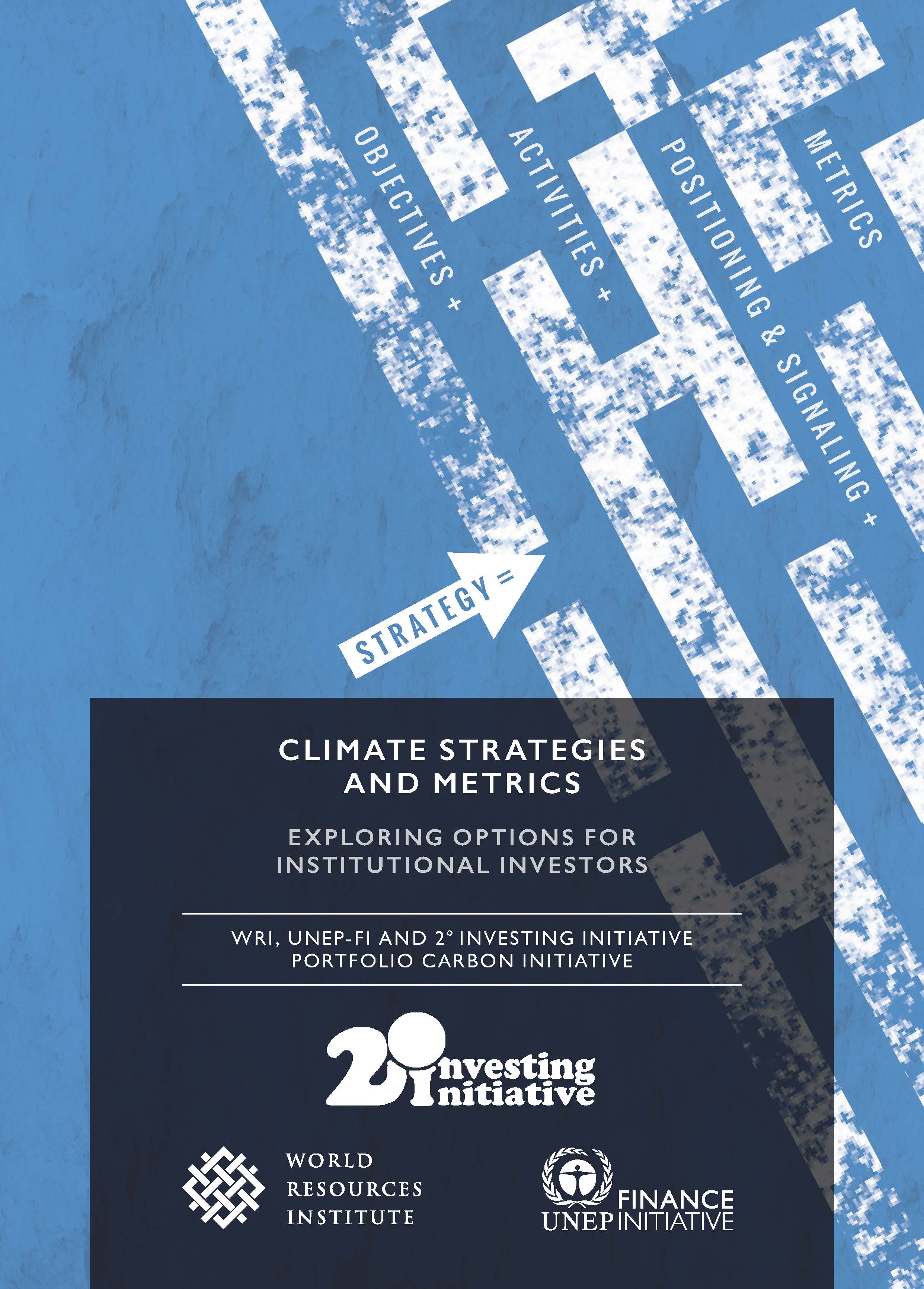 Portfolio Carbon Initiative
Guidance for financial institutions to assess the climate impact from investing and lending activities
The world is already transitioning to a low-carbon economy. Financial institutions have the power to expedite and smooth the transition by limiting their contribution to the climate problem and growing their contribution to the climate solution. The Portfolio Carbon Initiative, a partnership with 2 degrees Investing Initiative (2DII) and UNEP Finance Initiative (UNEP FI), develops a series of resources to guide financial institutions in assessing the climate impact of their activities and carbon asset risk.
This initiative was previously called the Financed Emissions Initiative.
Go to all documents
Portfolio Carbon Initiative Goals and Work Streams
Portfolio Carbon Initiative has two goals:
Provide guidance on how to define, assess and track climate impact for asset owners and banks
Provide guidance on how to identify, assess and manage carbon asset risks for financial institutions
The complexity of the financial sector requires that Portfolio Carbon Initiative operate via three work streams.
Work stream 1: Asset owner climate friendliness 
Tailored to asset owners, this work stream produced a comparative analysis of current climate friendliness metrics, Climate Strategies and Metrics: Exploring Options for Institutional Investors.
Work stream 2: Bank climate friendliness 
The working paper produced through this workstream, Exploring Metrics to Measure the Climate Progress of Banks, provides insight into which metrics public- and private-sector banks can use, depending on asset class, to report on the extent to which their activities help or harm the transition toward a low-carbon economy.
Work stream 3: Carbon asset risk 
The guidance produced through this work stream, Carbon Asset Risk: Discussion Framework, explains why and when GHG emissions associated with carbon-intensive assets lead to financial risks, as well as how those risks can be assessed and managed.
Supporting documents
Image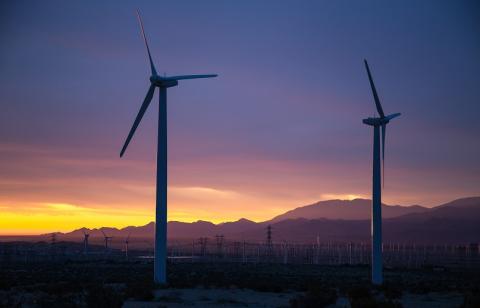 Image
Image