Zhaoqianyi Ji
Research Analyst, Greenhouse Gas Protocol, World Resources Institute
zhao.ji@wri.org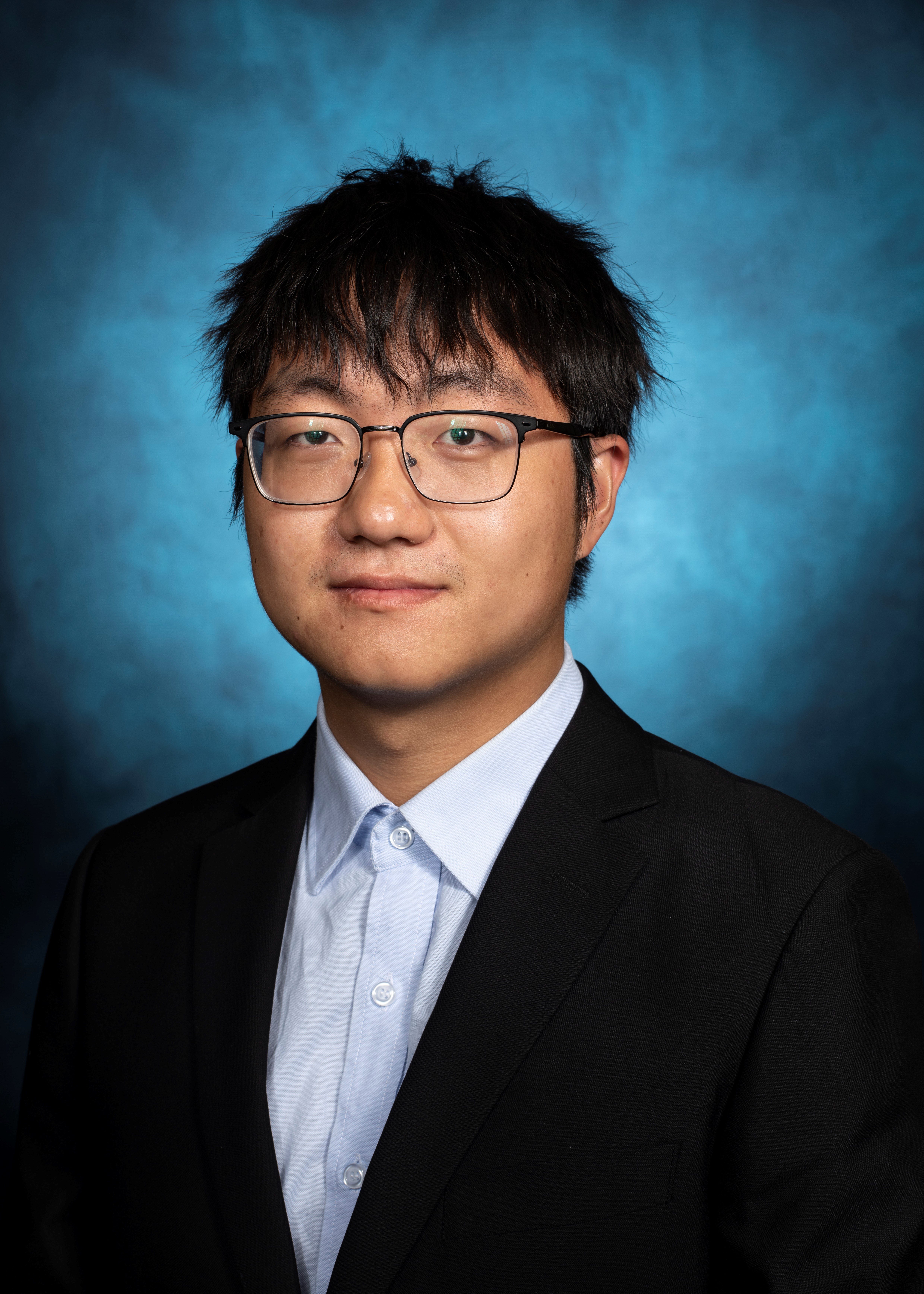 Zhaoqianyi (Zhao) Ji is a research analyst with Greenhouse Gas Protocol at WRI. In this role, he provides technical support to users of Greenhouse Gas Protocol standards and guidance and supports the delivery of Greenhouse Gas Protocol technical support services.
Prior to joining WRI, Zhao worked as a sustainability consultant helping companies worldwide conduct greenhouse gas inventory. He also interned as a sustainability analyst for The Beck Group, focusing on ESG analysis, policy writing and green building certifications. During his graduate study, he worked with LIMES Renewable Energy to deliver sustainable energy in the Midwest and worked with City of Ann Arbor to build an equitable and resilient circular economy in Ann Arbor.
Zhao holds a M.S. in Environment and Sustainability with a focus on Sustainable Systems from the University of Michigan and he has a B.S. degree in Environmental Science and minor in Physical Oceanography. He lives in Plano, Texas.