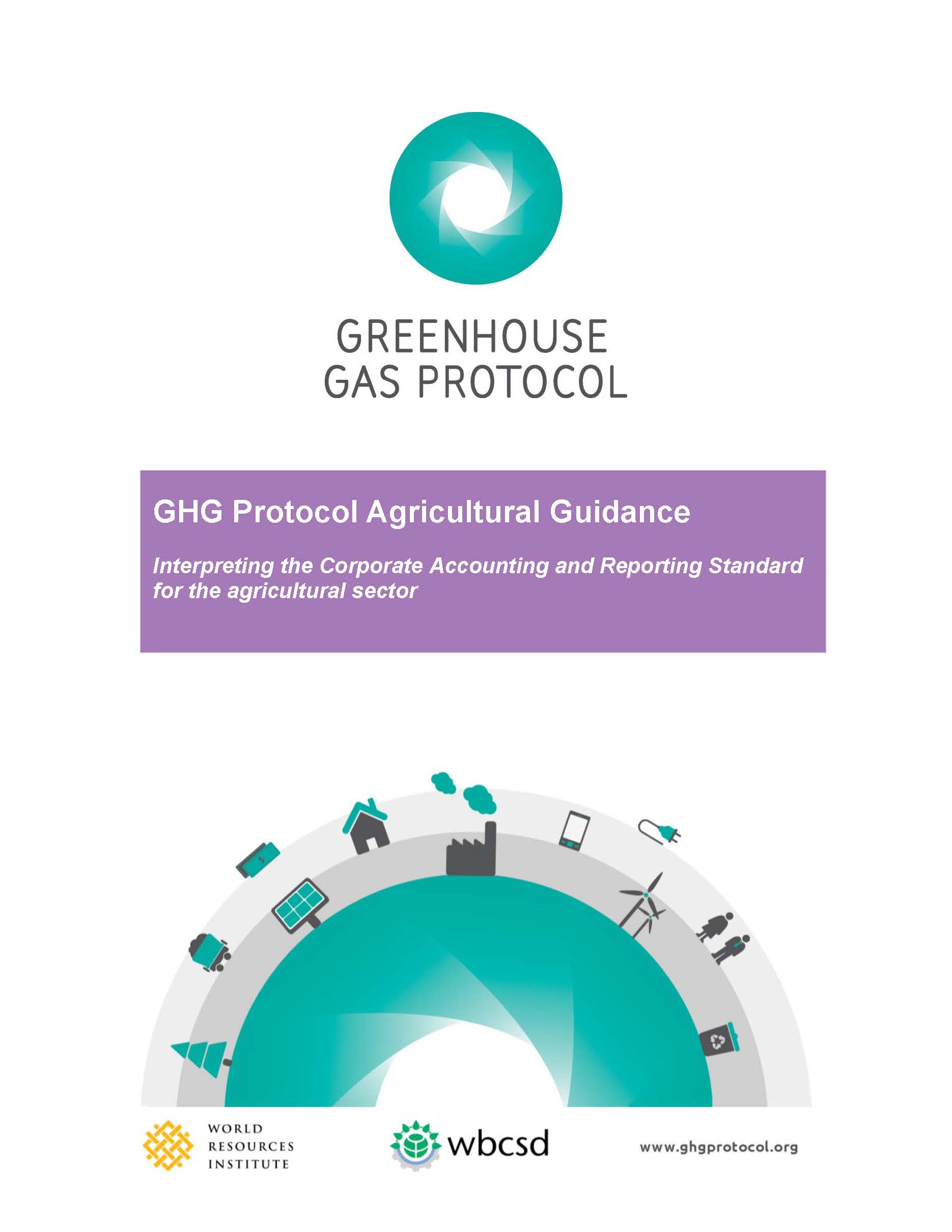 Agriculture Guidance
The first ever global guidance to measure GHG emissions for the agriculture sector
The GHG Protocol Agricultural Guidance is a supplement to GHG Protocol Corporate Standard and covers all agricultural subsectors, including livestock, crop production, and land use change.
Agriculture and agriculture-driven land use change contribute around 17% of global emissions, while 75% of agricultural producers targeted by CDP do not report their emissions. The GHG Protocol Agricultural Guidance is intended to promote sector-wide adoption of emissions management practices by harmonizing how agricultural companies worldwide measure and report their emissions.
Go to all documents
Who Can Use the Agriculture Guidance? 
Companies that own or control agricultural operations.
GHG reporting programs.
Governmental and non-governmental initiatives seeking to develop tools or metrics for assessing the GHG emissions from agriculture.
Special Initiatives in Brazil and Ethiopia
Both Brazil and Ethiopia stand out in terms of the importance of the GHG emissions from land use. Agriculture and land use change account for about 55% of Brazil's GHG emissions. In Ethiopia, agriculture accounts for 85% of total employment and 40% of GDP, while land use overall accounts for more than 85% of GHG emissions.
To facilitate adoption of the Guidance in both countries, the GHG Protocol conducted the intensive review and road-testing of the Guidance in each country. It also developed a GHG emissions calculation tool specific to Brazil.
Supporting documents
Image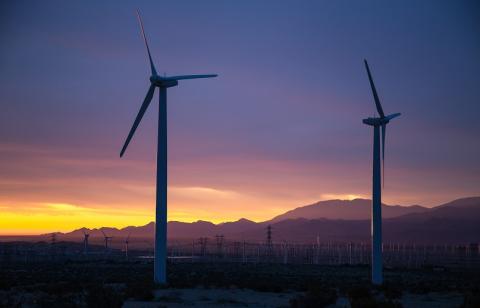 Agricultural Guidance for Ethiopia
Image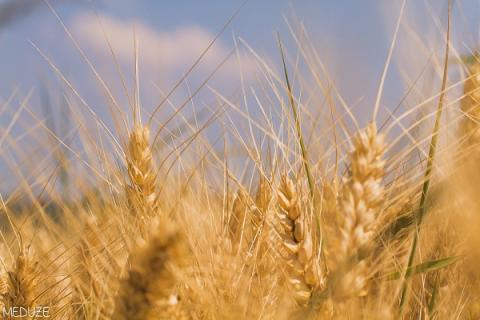 Agricultural Guidance for Brazil - Portuguese (Diretrizes Agropecuárias)
Date:
December 2019
Size: 807.03 KB