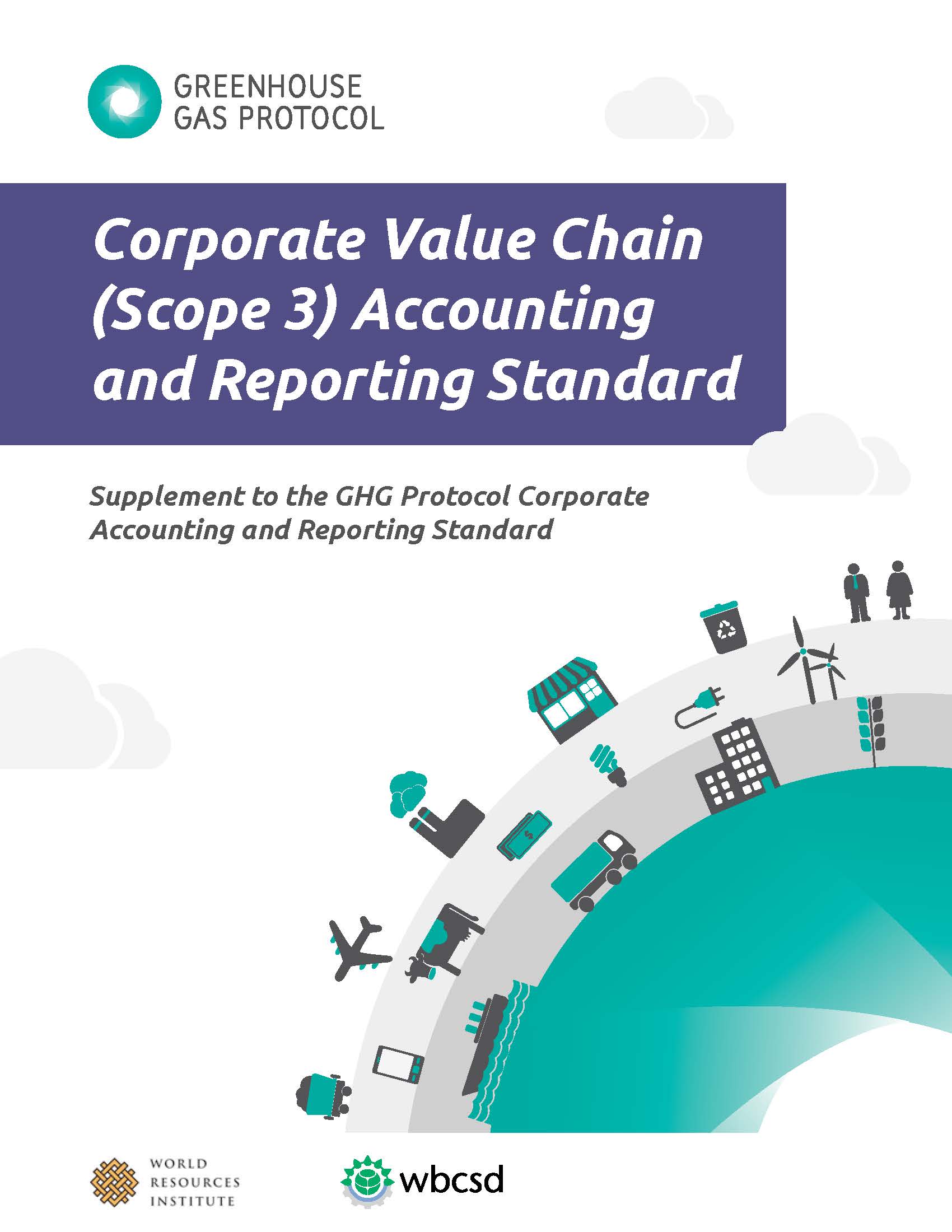 Corporate Value Chain (Scope 3) Standard
The Corporate Value Chain (Scope 3) Accounting and Reporting Standard allows companies to assess their entire value chain emissions impact and identify where to focus reduction activities.
For easy reading on your computer, notebook, tablet, or handheld device, click to download the electronic version of the Corporate Value Chain (Scope 3) Standard. This version provides hyperlinks between the standards text, tables and images. Please note that the page numbers vary slightly between the original and electronic versions. When citing specific page numbers, please note when you are referring to the electronic version text.
Go to all documents
Scope 3 Standard Background
The Corporate Value Chain (Scope 3) Standard has been created through a broad, inclusive, multi-stakeholder process. Over a three year period:
2,300 participants were involved from 55 countries;
96 members participated in technical working groups to draft the standard, and;
34 companies from various industries road tested the standard in 2010.
The Scope 3 Standard provides a methodology that can be used to account for and report emissions from companies of all sectors, globally. It is accompanied by a suite of user-friendly guidance and tools developed by the GHG Protocol to make Scope 3 accounting more easy and accessible. 
What is the Scope 3 Standard? 
Until recently, most companies have focused on measuring emissions from their own operations and electricity consumption. But what about all of the emissions a company is responsible for outside of its own walls—from the goods it purchases to the disposal of the products it sells? In fact, the majority of total corporate emissions come from Scope 3 sources, which means many companies have been missing out on significant opportunities for improvement.
Released in 2011, the Scope 3 Standard is the only internationally accepted method for companies to account for these types of value chain emissions. Users of the standard can now account for emissions from 15 categories of Scope 3 activities, both upstream and downstream of their operations. The Scope 3 framework also supports strategies to partner with suppliers and customers to address climate impacts throughout the value chain. Minor corrections to the Scope 3 Standard are recorded below. 
What business leaders have said about the Scope 3 Standard  
We believe that by adopting the same standards, we can move ahead faster with confidence to tackle product emissions. CGF represents more than 400 members in the Consumer Goods Sector with annual sales of more than $3 trillion.
Jeff Rice, Director Sustainability Walmart, Co-leading the Consumer Goods Forum work
Our work with the GHG Protocol was instrumental in guiding our first efforts towards environmental footprinting. In 2010 Kraft Foods participated in the GHG Protocol Corporate Value Chain (Scope 3) Standard 'road test'. Our Scope 3 inventory results are the backbone that informed our future footprint work. For GHG Protocol, the feedback from Kraft Foods informed the final Scope 3 standard WRI will be launching around the world this October.
Dan Pettit, Associate Director of Sustainability for Research Development & Quality at Kraft Foods
The new Corporate Value Chain Standard provides a much needed harmonized global methodology for businesses to measure value chain greenhouse gas emissions. Our road test of the new Scope 3 standard provides us with key data to drive our strategic business decisions regarding greenhouse gas reductions. We encourage other businesses to similarly employ this effective method to measure, and subsequently address, greenhouse gas emissions from the entire value chain. 
Kelly Semrau, Senior Vice President of Global Corporate Affairs, Communication and Sustainability, S.C. Johnson
Supporting documents
Image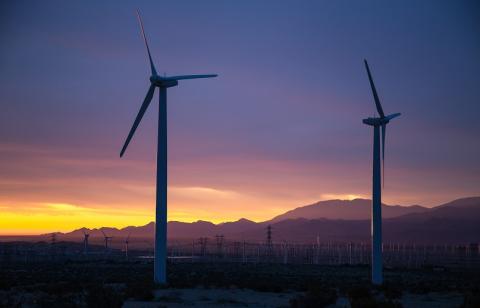 Amendments and Corrections
Date:
May 2013
Size: 252.51 KB
Image
Additional Tools and Resources
Image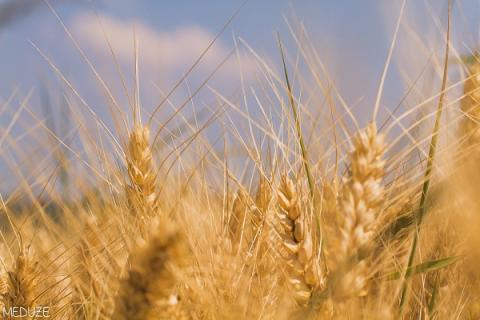 Calculation Tools

Scope 3 Evaluator