The Mexico GHG Program is a voluntary GHG accounting and reporting program. 
In 2004, Programa GEI México was created in partnership with the Secretariat of Environment and Natural Resources of Mexico (SEMARNAT) and the Commission of the Business Coordinating Council for Sustainable Development (CESPEDES), with technical support from the World Business Council for Sustainable Development (WBCSD) and the World Resources Institute (WRI). Approximately 120 companies, including those from Mexico's most important industrial sectors (such as cement, petroleum, beer brewing, steel and iron, mining, energy, and pulp and paper), conduct voluntarily emissions inventories and publicly report them through the program.
In 2012, Mexico's government passed the General Law on Climate Change, which set forth requirements for mandatory measurement, reporting and verification of corporate emissions, and established the creation of a National Emissions Registry. After the creation of this Registry, Programa GEI México underwent a major restructuring supported by the United States Agency for International Development (USAID), which included moving from a paper-based reporting system to an electronic one, and the creation of an online platform composed of four modules (see Figure 1) that allows companies to do the following:
 Calculate their GHG emissions;
Attach their verification or validation reports;
Enter information on GHG mitigation actions that have been verified by accredited verification bodies;
Determine emissions from throughout their value chains.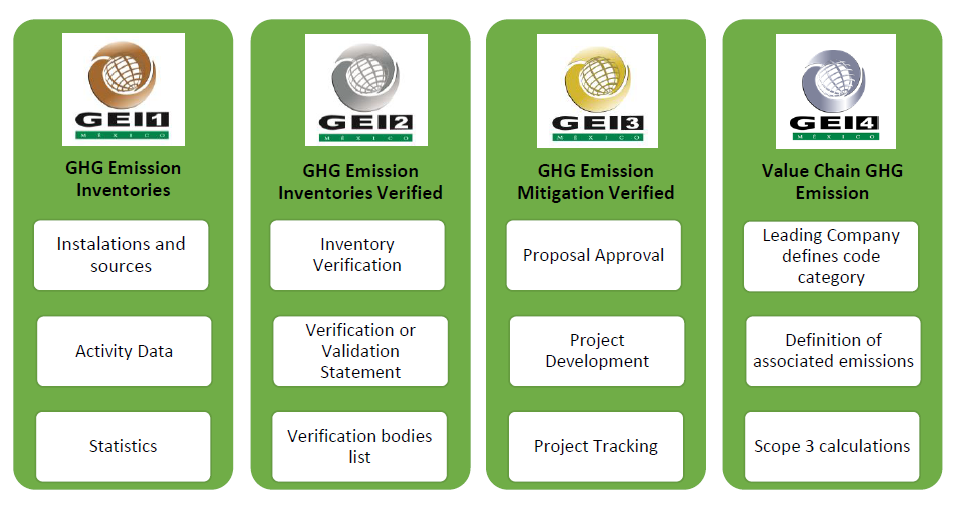 Figure 1: Programa GEI México Management Platform Modules
The platform allows companies to produce official regulatory reports in conformance with both the National Emissions Registry and Programa GEI México's voluntary reporting program. Starting in 2015, several large companies began to measure and report the GHG emissions from their value chains to Programa GEI México.