Mollie Freeman
Social Media Specialist, Climate Program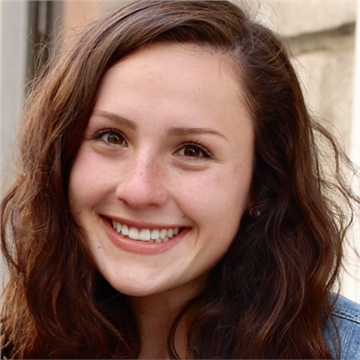 Mollie Freeman is a Social Media Specialist in the Climate Program. She works to develop WRI Climate, Climate Watch and GHG Protocol's online engagement strategies through creation of social media, email marketing, website content and more. Mollie first joined WRI as a Digital Specialist in the Food and Forests Programs working on digital communications for Champions 12.3, Cool Food, and Global Forest Watch.
Prior to joining WRI, Mollie supported several private, public and non-profit organizations' communications teams including the Robert R. McCormick Foundation at Cantigny Park. She has worked on press teams, social media campaigns, and internal global communications.
Mollie holds a MSc in Media and Communications from the London School of Economics and a B.A. in Journalism, Political Science & Sociology, and Spanish from the National University of Ireland, Galway. Mollie lives in the Chicago area.