The Policy and Action Standard Online Course is designed to help policymakers and analysts estimate and report the change in GHG emissions resulting from policies and actions.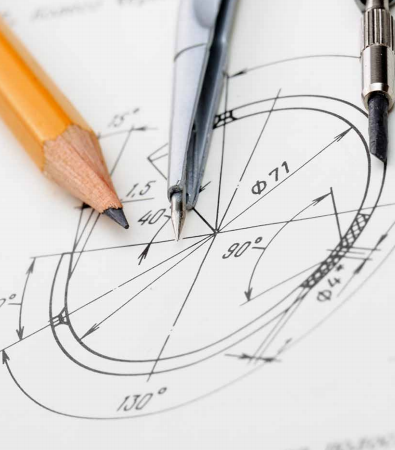 Now available in Spanish and French!
The course is based on the GHG Protocol Policy and Action Standard. It has been designed to help users estimate the GHG impact of policies and actions to inform policy design, improve policy effectiveness in reducing emissions, meet domestic or international emissions reporting objectives, and ensure that efforts to reduce emissions are achieving their intended results.
After completing the course, students will be able to:
Understand key concepts and terminology used in the Policy and Action Standard
Clearly define a policy or action, decide whether to assess an individual policy or a package of related policies, and choose whether to carry out an ex-ante or ex-post assessment
Identify all potential GHG effects of the policy or action
Define the GHG assessment boundary, i.e., determine which potential GHG effects are significant enough to estimate
Estimate emissions under the baseline scenario, i.e., in the absence of the policy or action
Estimate the greenhouse gas effects of the policy or action, either ex-ante (forward looking) or ex-post (backward looking)
Define key performance indicators and monitor the performance of a policy or action over time
Evaluate sources of uncertainty in a GHG assessment
Understand the benefits, key concepts, and types of verification that can be pursued
Know the information that must be reported (related to the results of the assessment and methodology followed) in order for an assessment to be in conformance with the standard