Product Life Cycle Standard Online Course
The Product Life Cycle Standard Online Course teaches students to measure the emissions of a product over its whole life cycle, on a convenient online learning platform.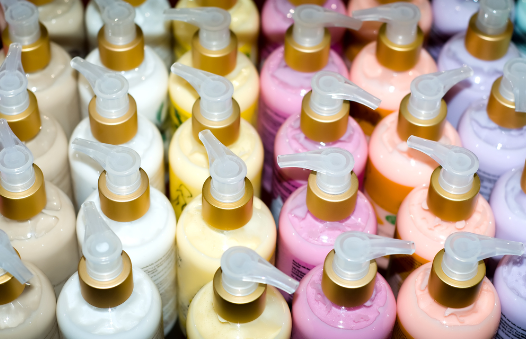 What is a product's carbon footprint? How can you reduce it? The Product Standard teaches students how to measure and manage the greenhouse gas emissions associated with a product over its complete life cycle, an important first step in developing sustainable products.
The course typically takes 8 – 20 hours total to complete. Familiarity with the Product Life Cycle Standard is not necessary, but users are strongly encouraged to refer to the standard along with the online course for maximum benefit.
This course will help students gain the following skills:
Define the scope of a product lifecycle
Identify the life cycle stages to include in your inventory
Find the difference between a cradle-to-gate and cradle-to-grave inventory
Collect data, assess data quality, and credibly report performance to stakeholders
The Product Standard course includes many examples and interactive exercises to keep you focused and engaged. 
User feedback on the Product Life Cycle Course: 

"Really insightful as it helps you go through all the stages and steps needed to develop product GHG inventory." 

"Easy to understand, followed a clear logic and contained a lot of good examples. The tests were helpful for deeper understanding." 

"A very helpful addition to the GHG Protocol product standard documentation! The exercises using a real example helped to solidify the concepts described in the standard." 
The registration fee for this course is $325 (US Dollars).