Yelena Akopian
Marketing and Communications Specialist, Climate Program, World Resources Institute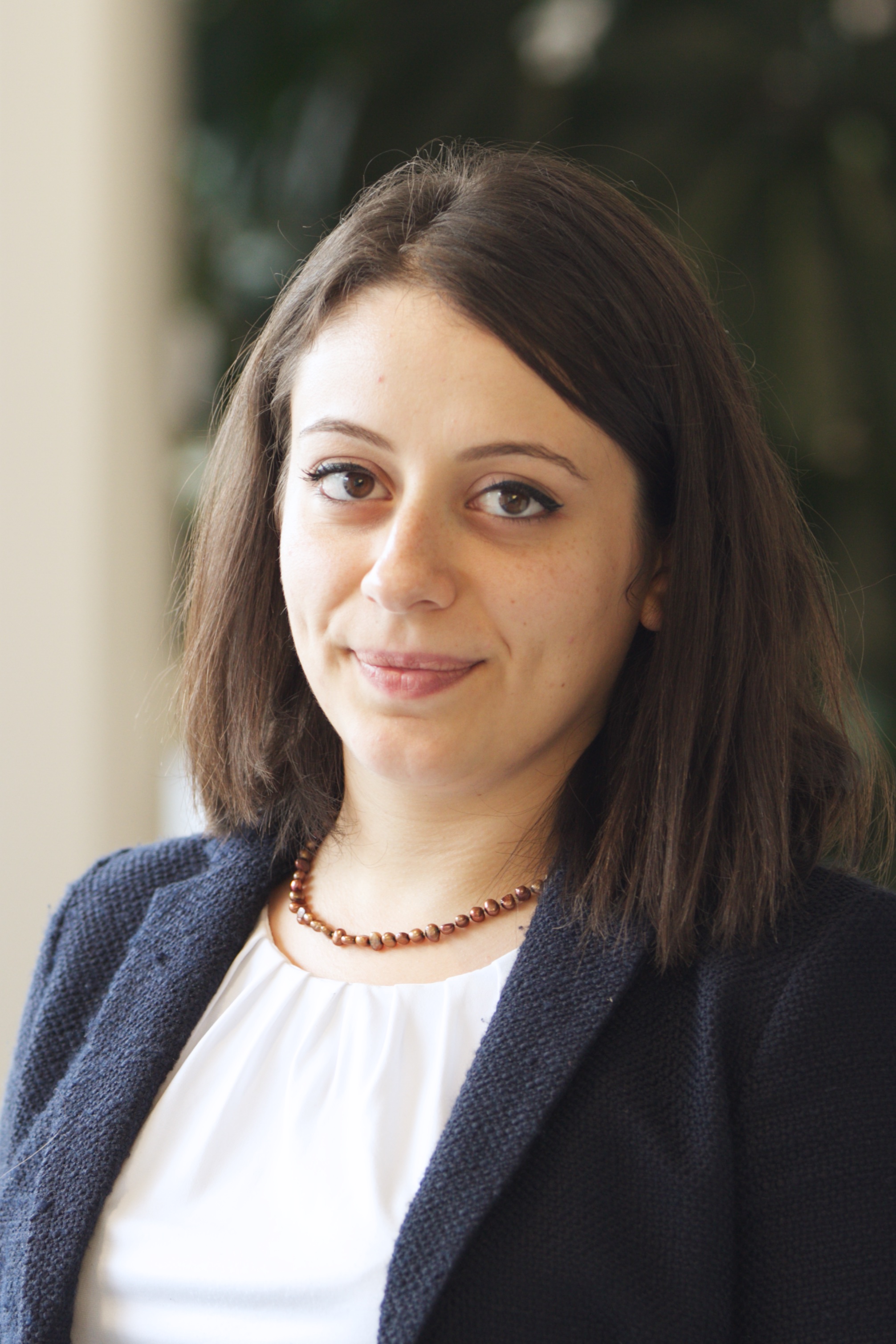 Yelena Akopian is the Marketing and Communications Specialist for the Climate Program. She supports the institute's corporate-facing climate projects, namely the Greenhouse Gas Protocol and Science Based Targets initiative.
Previously, Yelena worked in a communications capacity at an international development NGO focused on capacity building and civic engagement throughout the Eurasia and MENA regions, and as a writer and editor for a variety of publications.
Yelena holds a B.A. in International Relations from the University of California, San Diego.
In her spare time, Yelena enjoys reading, keeping up with current events, contemporary art, and the great outdoors.