The Corporate Value Chain (Scope 3) Standard Online Course teaches business professionals how to account for emissions throughout their value chain via a convenient online learning platform.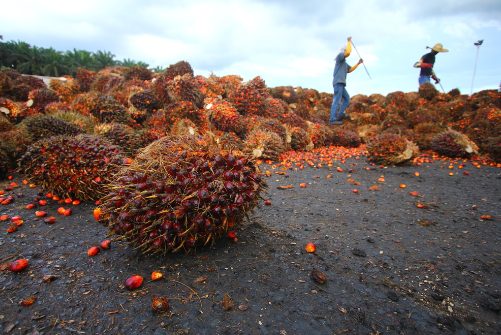 Building off the Corporate Standard, the Scope 3 Standard allows companies to account and report their full value chain impacts. Many companies find that 80% or more of their greenhouse gas emissions come from their value chain, which makes understanding and managing these impacts so important. After taking this training you will understand:
The benefits of completing and managing a Scope 3 inventory
How to identify and categorize your organization's Scope 3 emissions
How to collect data and calculate emissions
How to set Scope 3 targets and credibly report performance to stakeholders
Practical approaches to implementation of the standard
The Scope 3 Standard training also includes new case studies from companies that have completed Scope 3 inventories and are already seeing benefits from their efforts. Download the course agenda here. 
The registration fee for this course is $325 (US Dollars).