We set the standards to measure and manage emissions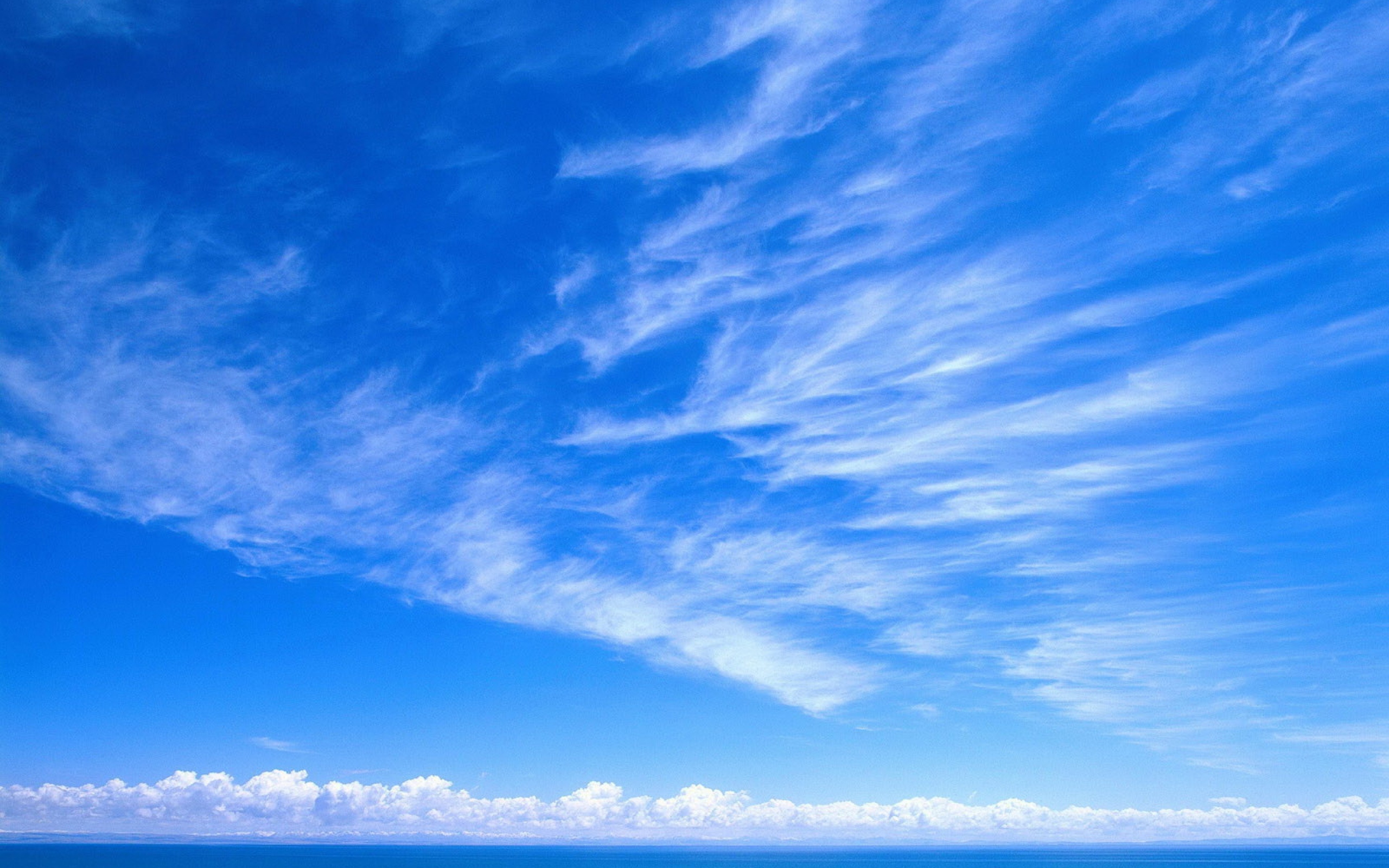 Companies and Organizations
Greenhouse Gas Protocol provides the world's most widely used greenhouse gas accounting standards for companies.
Countries and Cities
Greenhouse Gas Protocol provides standards and tools that help countries and cities track progress toward climate goals.
Latest
Upcoming Webinar: Topline Findings from Market-based Accounting Approaches Survey
As a part of GHG Protocol's standards update process, we recently hosted a webinar reviewing key themes presented by stakeholders in their responses to the recently concluded Corporate Standard and Scope 3 surveys.